Scams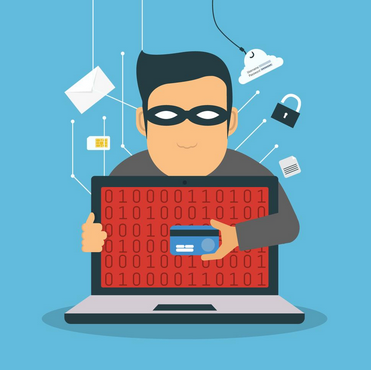 A scam is a dishonest attempt by an individual or organization to obtain something of value from you, such as personal information or money. Scammers may pose as a legitimate organization or government agency. Scam attempts can be made over the phone, in person, through email, or by text message with the scammer either winning the confidence of, or sufficiently threatening the recipient. (from A Consumer Guide to Scams, Mass.gov)
Information on Scams Related to COVID-19
Smishing Violation: Cybercriminals are using text messaging, or short message service (SMS), to pose as a government agency. The message says you have been seen leaving your home multiple times and as a result you are being fined. They urge you to click on their official-looking link to pay this "fine" online. If you click the link, you'll be taken to a payment page where you can give your credit card details directly to the bad guys!

This tactic is known as "Smishing" (SMS Phishing). Smishing can be even more convincing than email phishing because criminals know how to spoof their phone number to appear as though they're calling from an official source. Be careful!
To learn about other current scams, visit the AARP Scams & Fraud webpage.
Tips to Avoid Being Scammed
Don't respond to texts, emails or calls about checks from the government. The details are still coming together.
Ignore online offers for vaccinations and home test kits. There are no products proven to treat or prevent COVID-19 at this time.
Hang up on robocalls. Scammers are using illegal robocalls to pitch everything from low-priced health insurance to work-at-home schemes.
Watch for emails claiming to be from the CDC or WHO. Use sites like coronavirus.gov and usa.gov/coronavirus to get the latest information. And don't click on links from sources you don't know.
Do your homework when it comes to donations. Never donate in cash, by gift card, or by wiring money.
Report a Scam
Attorney General's Elder Hotline. Call the Elder Hotline at (888) AG-ELDER or (888) 243-5337. TTY: (617) 727-4765. Monday through Friday from 10:00 am to 4:00 pm. The hotline is staffed by senior volunteers.
AARP Fraud Watch Network Helpline: 877-908-3360. Toll-free service is available Monday through Friday, 7 a.m. to 11 p.m. ET.