Kids
Welcome! Here's what's new in the Children's Room. For upcoming programs, see our Events Calendar.


Come join us on Friday, March 10th for the grand opening of the Early Learning Zone!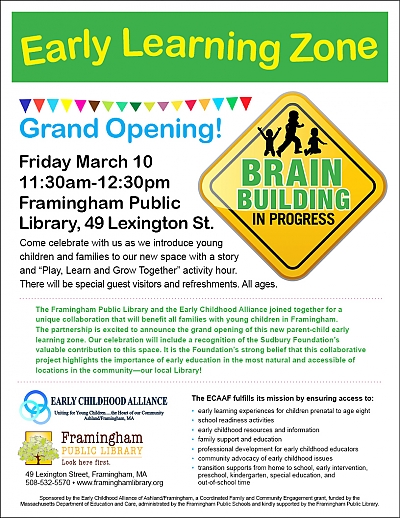 March is Women's History Month!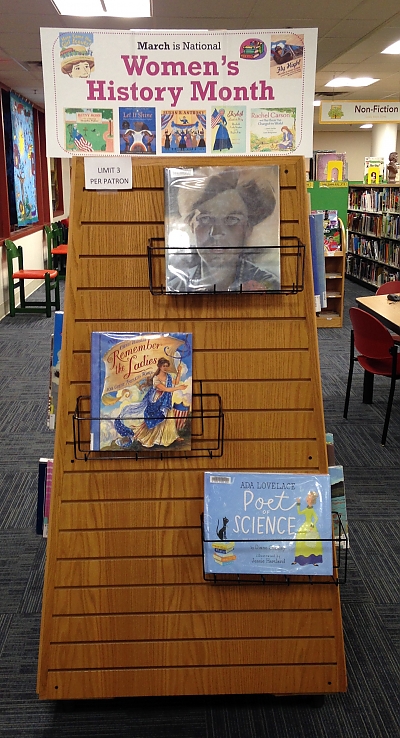 March 11-12 is Purim!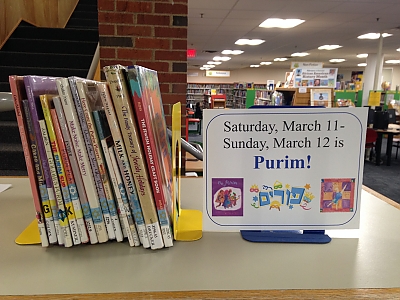 March 17th is St. Patrick's Day!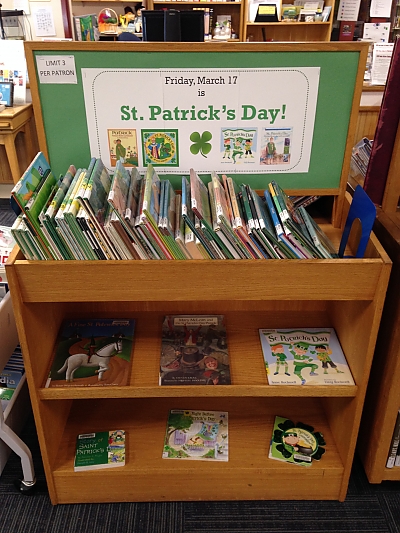 Monday, April 10th-Tuesday, April 18th is Passover!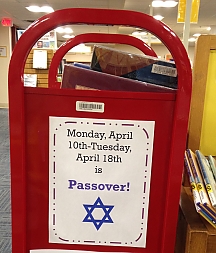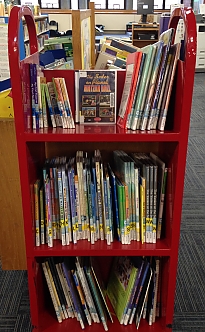 Sunday, April 16th is Easter!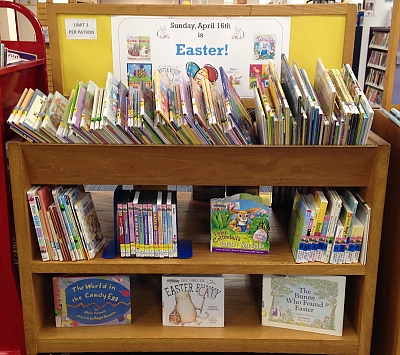 1000 Books Before Kindergarten sign-ups are ongoing! We also have some recommended titles on display!

Storytimes and Special Programs
Check our Events Calendar to learn about fun programs we have coming up. And we love to see new faces at our weekly storytimes!