Events Calendar
/ February 14, 2018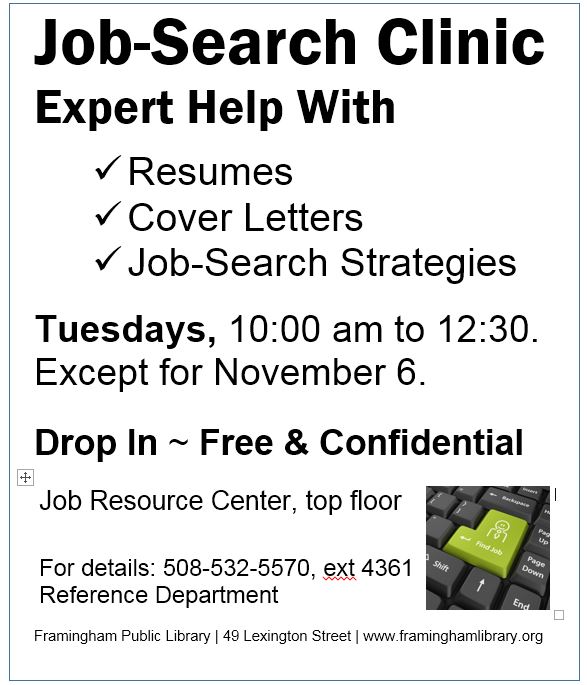 Get expert help with resumes, cover letters and job-search strategies.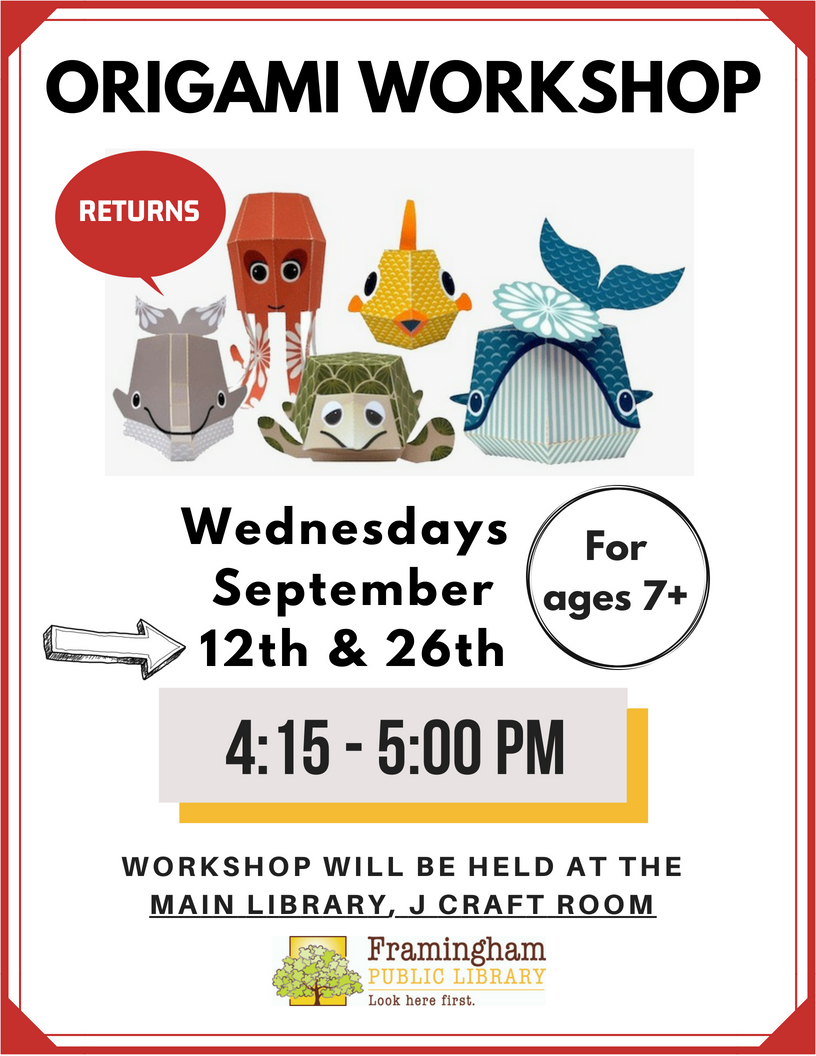 Join us for another exciting workshop series with Origami expert Lucas Gustafson! Lucas is a high schooler who started folding at the age of 6 and is a longtime member of the Origami Club at MIT. With his help, participants will learn how to fold animals and geometric shapes!
For ages 7+.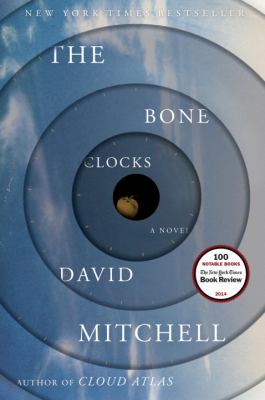 In a series of interlocking stories that traverse the 1980s through the 2040s, The Bone Clocks relates the battle between evil "soul decanters" and the "Night Shift" vigilantes. Mitchell, the author of Cloud Atlas, has written a critically acclaimed novel that combines elements of sci-fi, fantasy, and the supernatural.