Events Calendar
/ October 14, 2022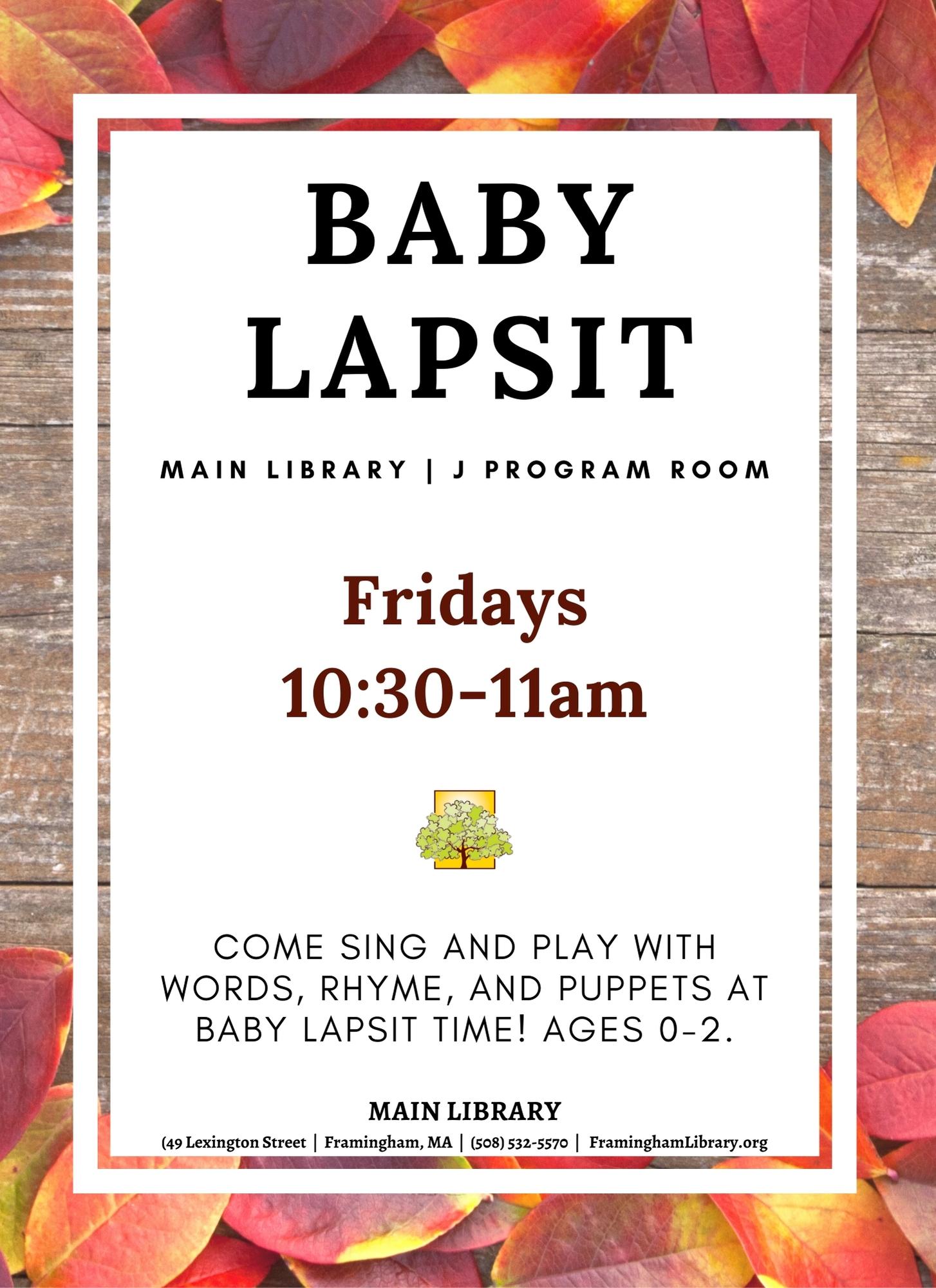 Come sing and play with words, rhyme, and puppets at Baby Lapsit.
Ages 0-2 and their caregivers, all welcome.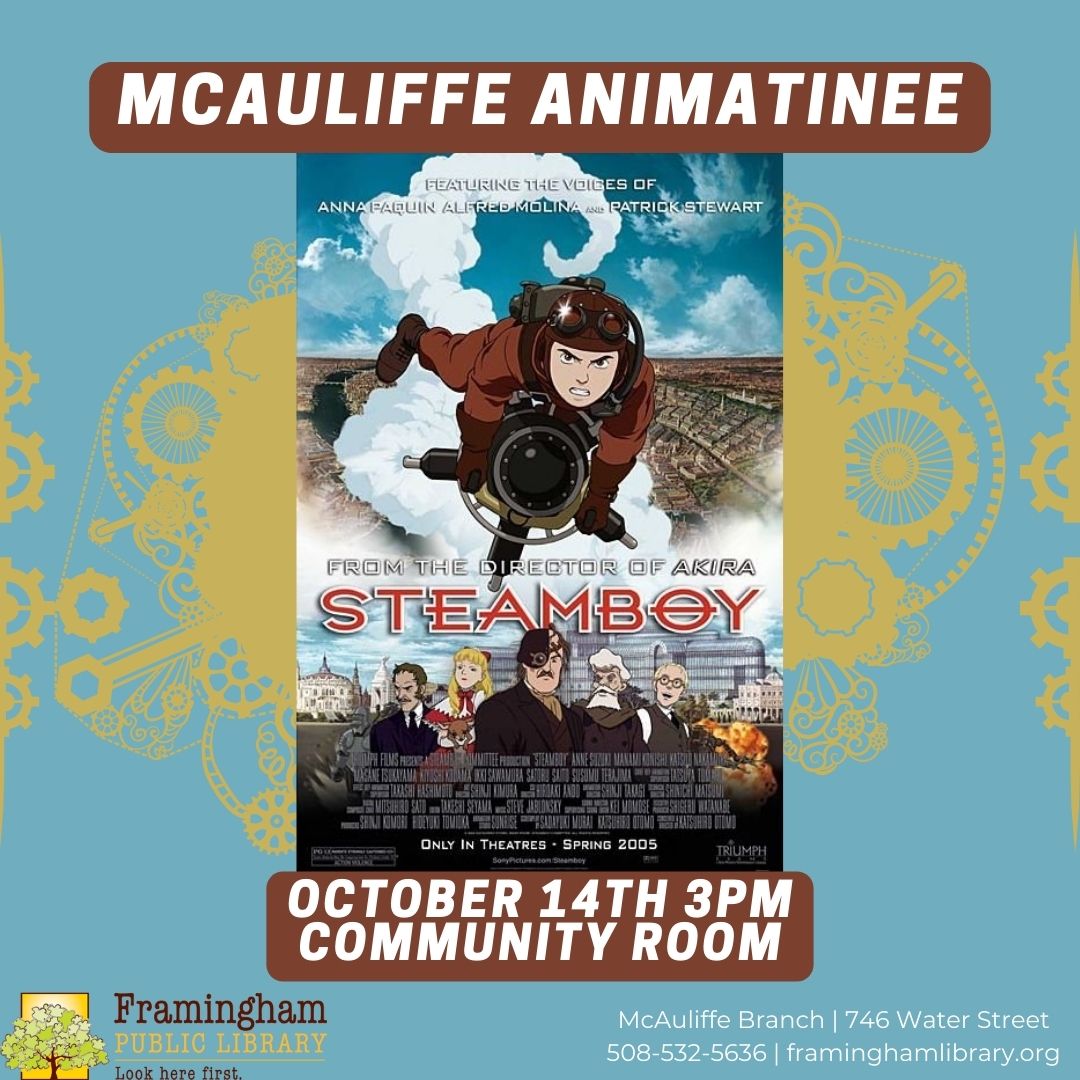 From the director of the 1988 film Akira comes a steampunk themed movie set in 1860s Britain. A boy inventor finds himself caught in the middle of a deadly conflict over a revolutionary advance in steam power.