Coffee Talk Tuesdays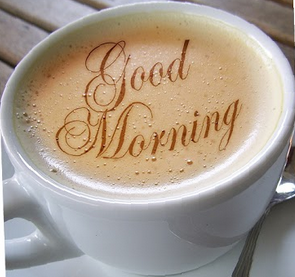 Pour yourself a cup of coffee and join Marcy and Helen for a fun and lively discussion. This month, we have selected a TED Talk for you to view. You will then have an opportunity to share your thoughts on the topic featured. Whether you enjoy contributing to the conversation or prefer to listen, we hope you will enjoy connecting with others. The TED Talk will be "Do Schools Kill Creativity," presented by Sir Ken Robinson. Please click here to view the talk.
Email us at fplcoffeetalk@gmail.com to RSVP and we'll send you an invitation with a link to the Zoom session.