Films Around the World: Aftermath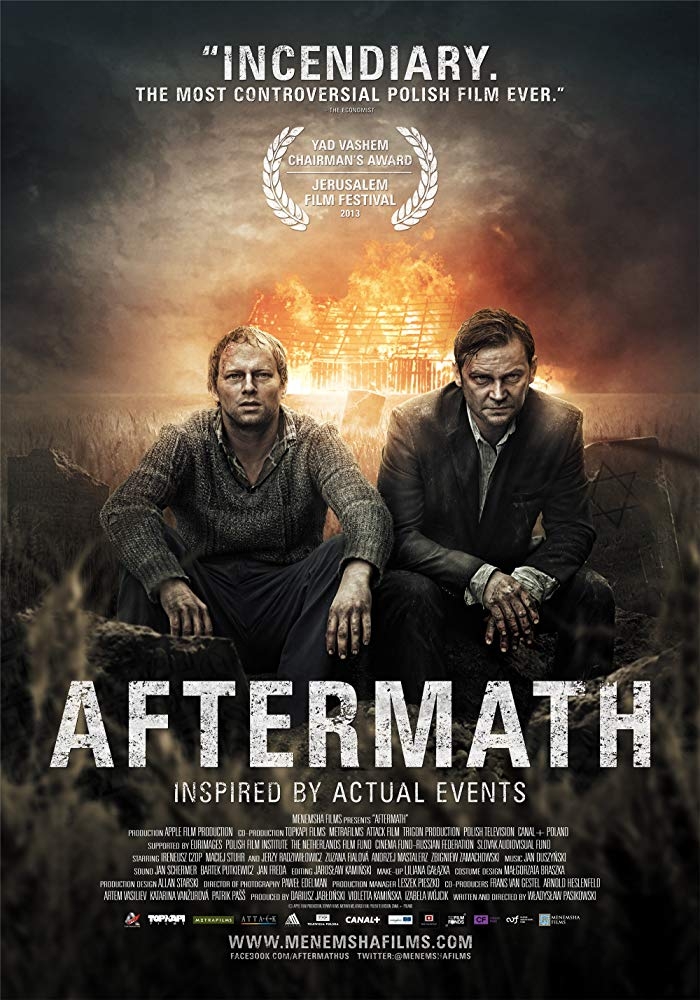 Discussion Leader: Dr. Arthur Nolletti, Jr., Professor Emeritus, Framingham State University
Called "the most controversial Polish film ever," this stunning thriller focuses on two brothers who uncover a dark secret about their family's history and their country's past.
(2013) 1 hr. 50 min.
Polish with English subtitles.
Due to construction in the Costin Room, this event will take place at the Christa McAuliffe Branch Library.