FILMS AROUND THE WORLD SERIES: Monsieur Lazhar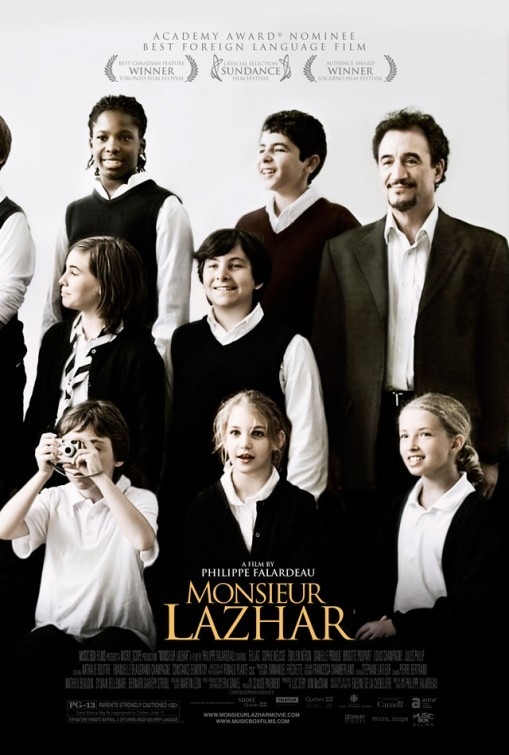 Discussion Leader: Dr. Arthur Nolletti, Jr., Professor Emeritus, Framingham State University

Hired to replace an elementary school teacher who died tragically, an Algerian immigrant helps the class deal with grief, while grappling with his own painful memories. Refreshments. Sponsored by Whole Foods Market.
Monsieur Lazhar (2011) 94min. In French, Arabic, and English with English subtitles.