Friday Flicks: Boss Baby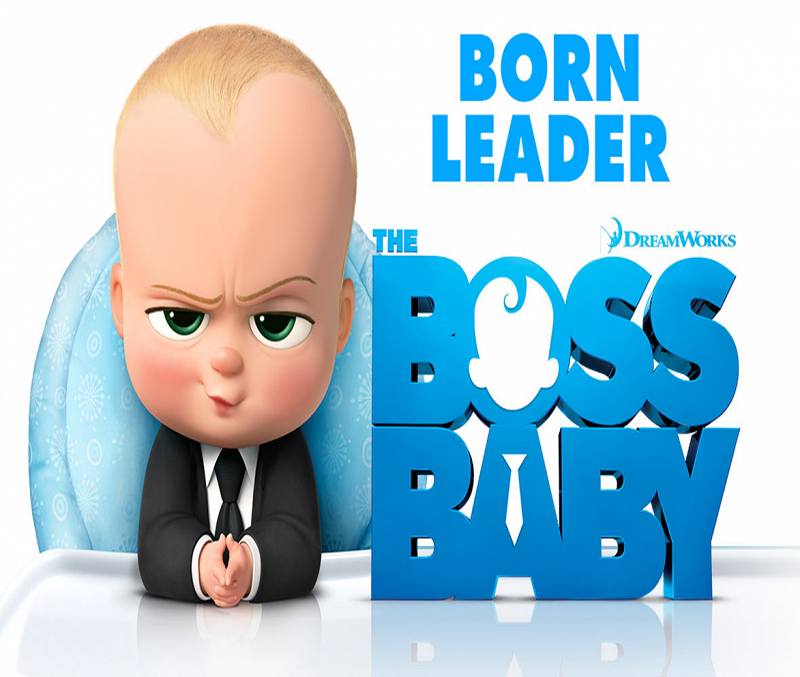 A suit-wearing, briefcase-carrying baby pairs up with his 7-year-old brother to stop the dastardly plot of the CEO of Puppy Co. Also a hilariously universal story about how a new baby's arrival impacts a family.
Rated PG for some mild rude humor. All ages at parents' discretion.