Friday Night Film: Hell or High Water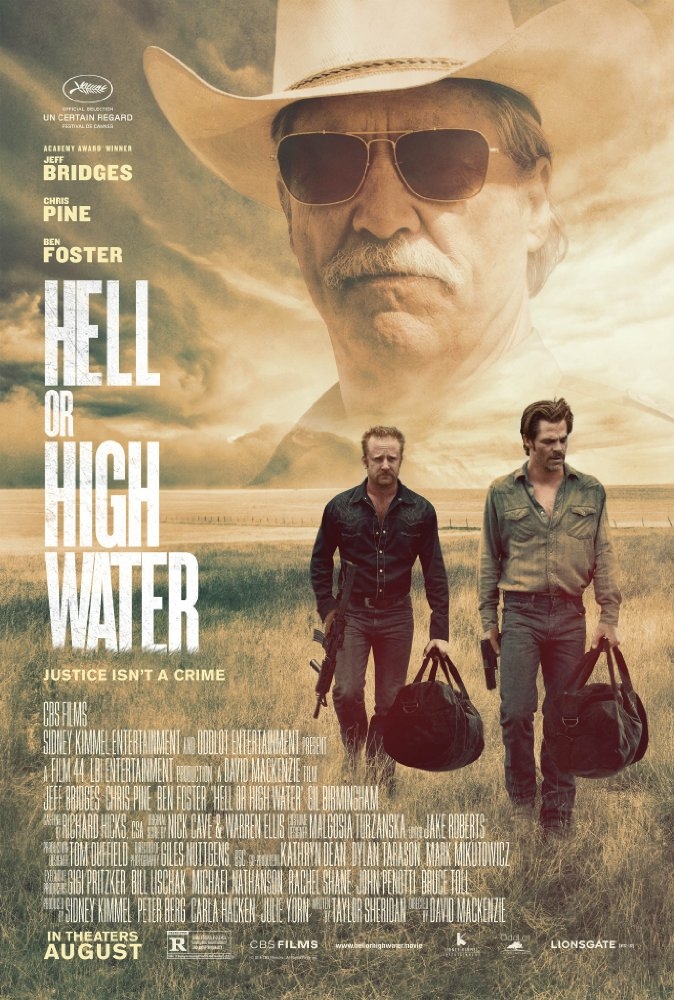 A divorced father and his ex-con brother resort to a desperate scheme to save their family's ranch in Texas. Starring Chris Pine, Ben Foster, and Jeff Bridges. Refreshments.
Enter on the Lexington Street side between 6:30-7:15pm.
Hell or High Water (2016) 1 hr. 42 min.