Friday Night Movie: Ford v Ferrari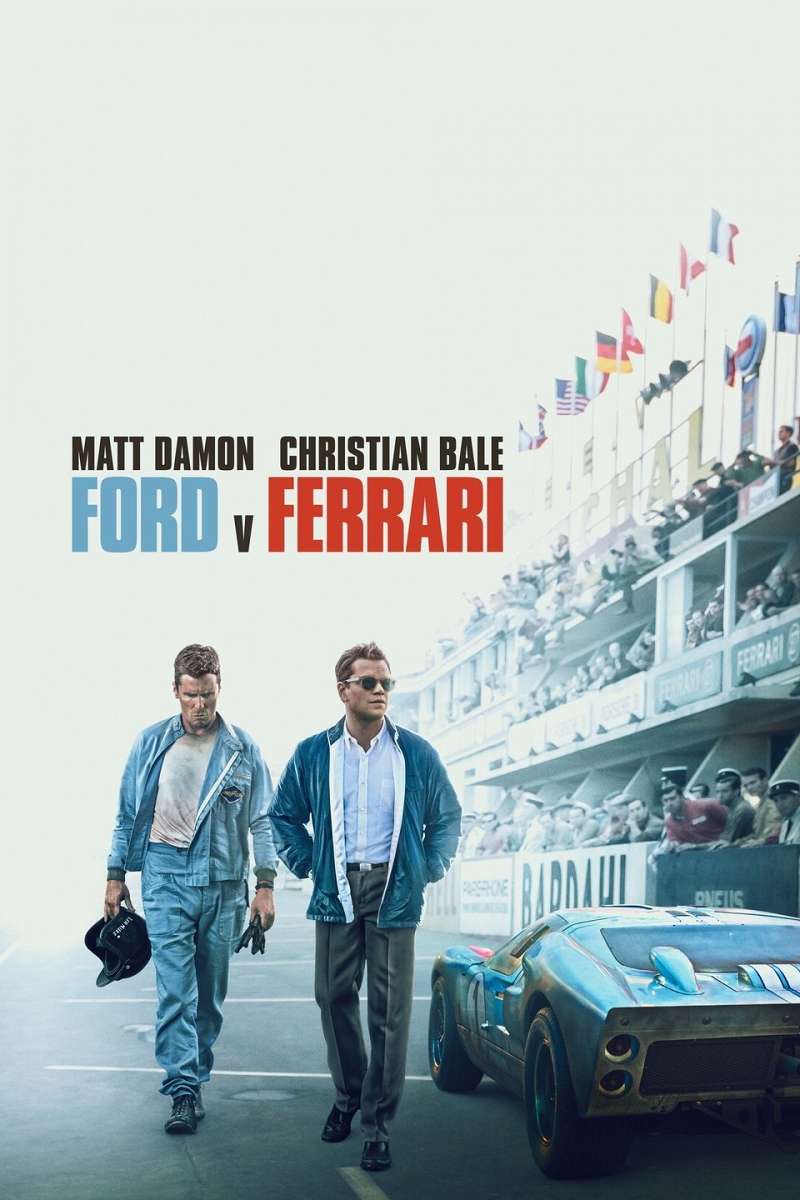 American car designer Carroll Shelby and driver Ken Miles battle corporate interference, the laws of physics and their own personal demons to build a revolutionary race car for Ford and challenge Ferrari at the 24 Hours of Le Mans in 1966. Starring Matt Damon and Christian Bale.
Enter on the Lexington Street side from 6:30-7:15pm.
Ford v Ferrari (2019) 2h 32min. PG-13.