From Slavery to Freedom: A Slave Narrative of Aunt Sally Williams as recorded by Edna Dean Proctor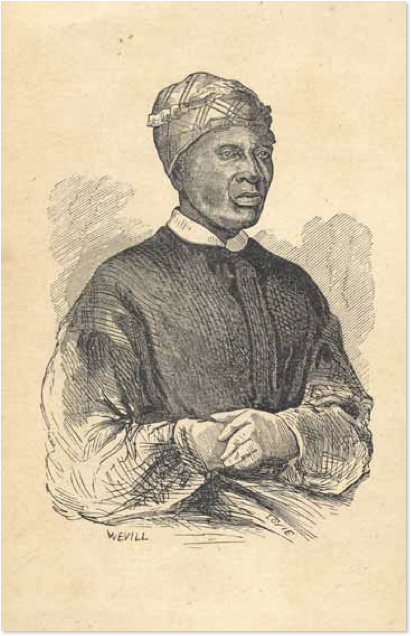 Edna Dean Proctor, born in Henniker, NH and buried in Framingham, spent many years in Brooklyn, NY at the home of Henry Bowen, publisher of The Independent. When Aunt Sally showed up at the offices of the paper in January 1857, Edna was asked to record her story of slavery to freedom. Storyteller Libby Franck will portray abolitionist Edna Dean Proctor and Adrienne Williams will sing songs of the period in a tale that is as compelling today as it was in antebellum days. This program is offered in collaboration with the Framingham History Center.
Refreshments will be provided.