McAuliffe Branch Book Group: The Princess Bride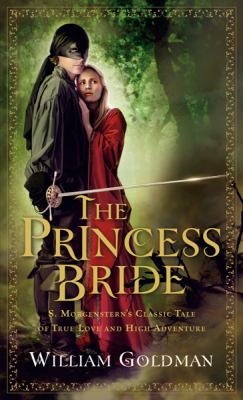 You've seen the movie but have you read the book?! Lose yourself in William Goldman's hilarious and touching novel on which he based the screenplay for the beloved 1987 film, The Princess Bride. This novel within a novel not only tells a tale of 'true love and high adventure' but explores childhood nostalgia and grown-up disillusionment while reminding us that wonder and joy still live deep within each of us.
Lena Kilburn leads the discussion.