McAuliffe Evening Book Club: Leave the World Behind by Rumaan Alam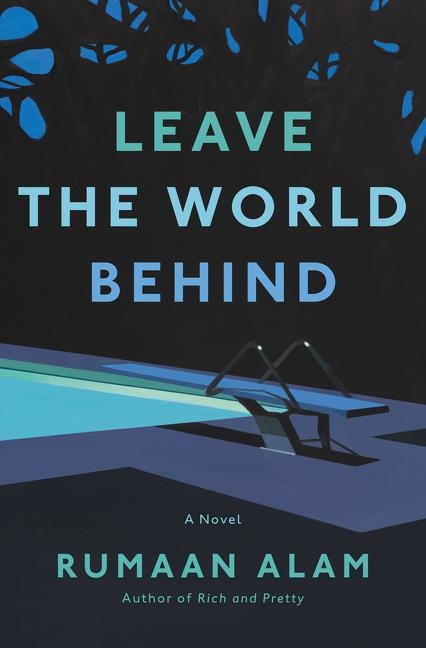 ​Amanda and Clay head out to a remote corner of Long Island expecting a vacation but a late-night knock on the door breaks the spell. The owners of the vacation house arrived in a panic. They bring the news that a sudden blackout has swept the city. But in this rural area—with the TV and internet now down, and no cell phone service—it's hard to know what to believe. Should Amanda and Clay trust this couple—and vice versa? Is the vacation home, isolated from civilization, a truly safe place for their families?
Hybrid: In-Person/Zoom. Register at: http://bit.ly/FPL-Events. March 8th's title is TBD. Led by Brigitte Griffin.