McAuliffe Evening Book Group: The Book of Longings by Sue Monk Kidd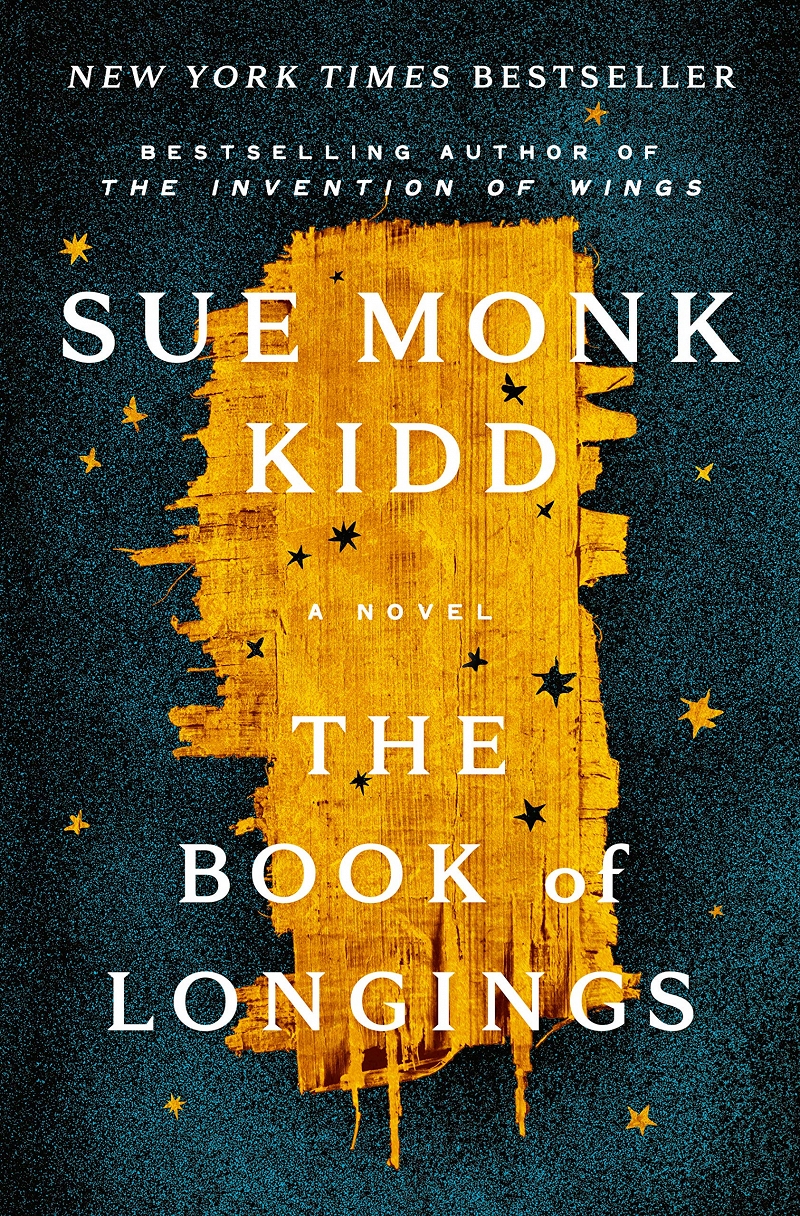 "I am Ana. I was the wife of Jesus." Grounded in meticulous historical research and written with a reverential approach to Jesus's life that focuses on his humanity, The Book of Longings is an inspiring account of one woman's bold struggle to realize the passion and potential inside her, while living in a time, place, and culture devised to silence her.
No registration needed to attend in person at the McAuliffe Branch. To attend online and receive the Zoom link, register at http://bit.ly/FPL-Events.
Led by Brigitte Griffin. January's title is Sea of Rust by C. Robert Cargill.