McAuliffe Matinee: Finding Your Feet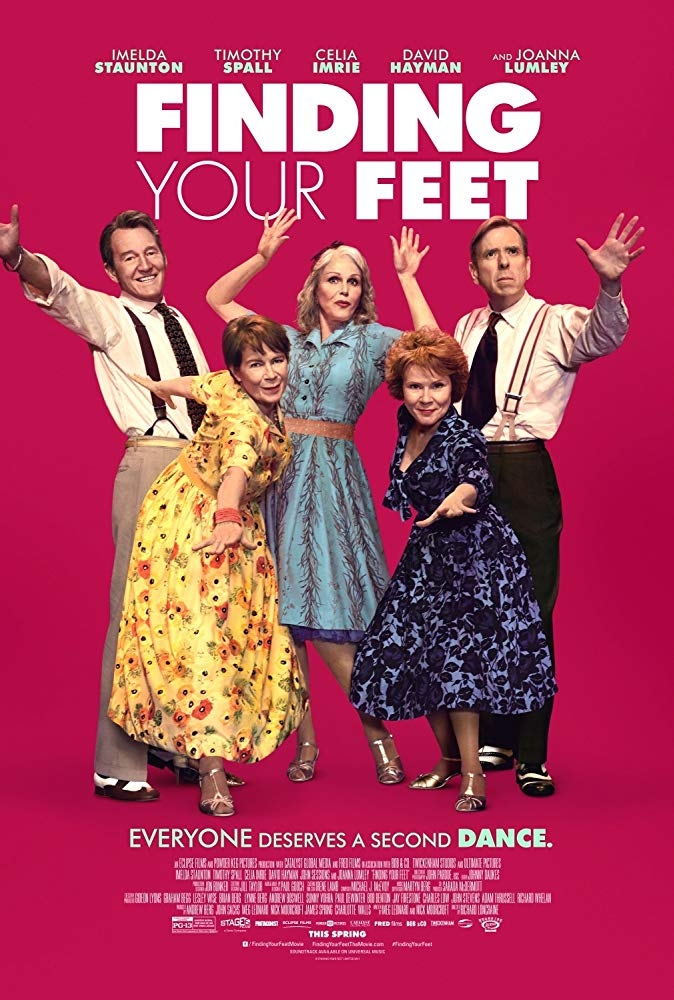 When 'Lady' Sandra Abbott discovers that her husband of 40 years is having an affair with her best friend, she seeks refuge in London with her estranged, bohemian sister Bif. The two could not be more different, but different is just what Sandra needs at the moment. Reluctantly letting Bif drag her along to a community dance class, she starts finding her feet and romance as she meets her sister's colorful friends. A light British comedy.
(2018) 1 hr. 51 min. Rated PG-13.