McAuliffe Matinee: Finding Your Feet (2017)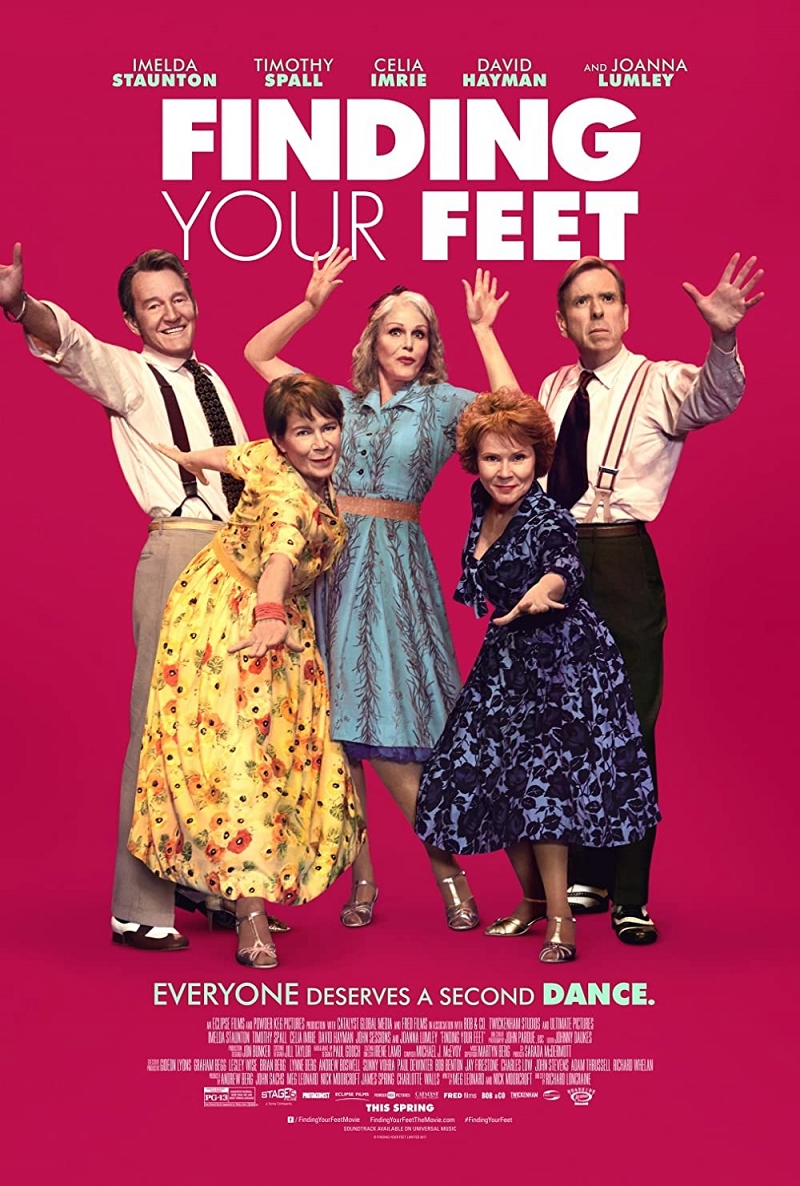 After she learns that her husband has been having an affair with her best pal, Sandra flees the scrutiny of her bourgeoisie social circle by moving in with her free-spirited sister. Soon, she finds herself while attending a dance class with her sibling.
Starring Imelda Staunton, Celia Imrie, and Timothy Spall. Run time is 114 minutes; Rated PG-13. No registration required.