McAuliffe Matinee: Maria By Callas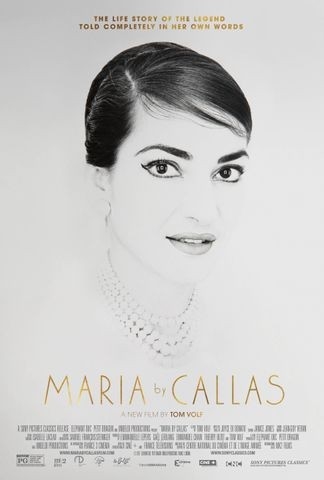 This film tells the life story of the legendary opera singer from her own perspective. Featuring performances, interviews, and personal documents, the film reveals the essence of an extraordinary woman who rose from humble beginnings in New York City to become one of the greatest opera singers of all time.
(2018) 1 hr. 53 min. Rated PG.