MINDFULNESS BOOK GROUP: Lunch with Buddha, by Roland Merullo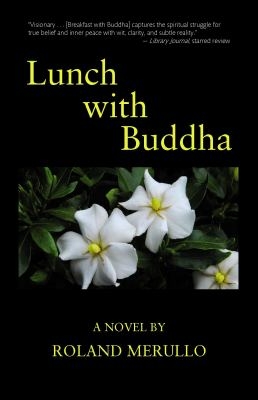 Join us as we continue our travels with Otto Ringling from the previous book Breakfast with Buddha, putting our skepticism aside and softening to the humor, kindness, and wisdom of his passenger, Volya Rinpoche. The relationship between the two men has changed and they are now family, but even more important, Otto is opening up further to the purpose of his life and to what is possible.
Meditation will follow the book discussion.