Stories of Your Life and Others by Ted Chiang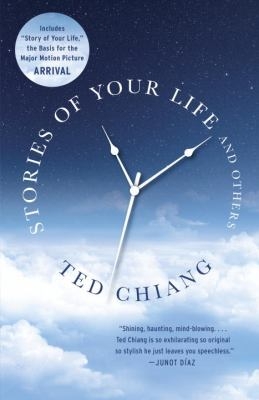 We will discuss the following stories: "Story of Your Life," "Tower of Babylon," "Evolution of Human Science," and for extra credit, "Hell Is the Absence of God." The title for our August 11 discussion is Fugitive Telemetry, by Martha Wells.
Available in print, and as an eBook and audiobook on Overdrive/Libby and Hoopla.
Led by Lucy Loveridge, Library Liaison. Please email lloveridge@minlib.net to receive the Zoom invitation.