Women's History Month: We Did It For You! Women's Journey Through History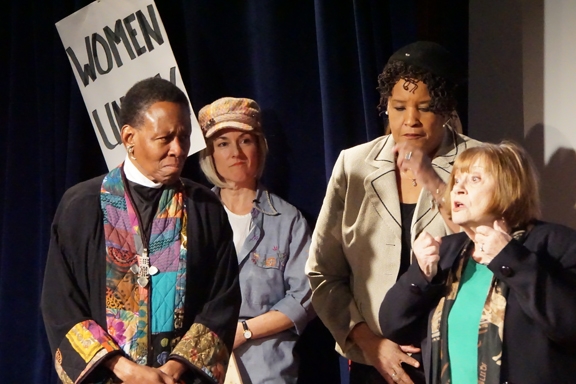 This is the story of how women got their rights in America, told by the women who were there. Join this troupe of dedicated women for an entertaining and quick tour of history (an expanded version of their August 2020 performance), starting with the women of the 17th century Puritan Revolution to today's empowered politicians.
Register at bit.ly/FPL-Womens-History.