Events Calendar
/ September 10, 2019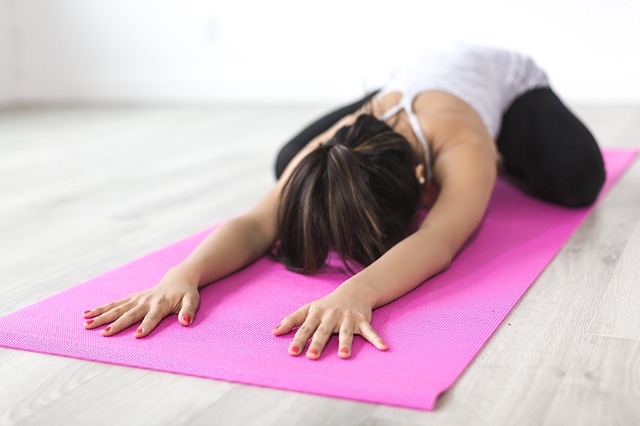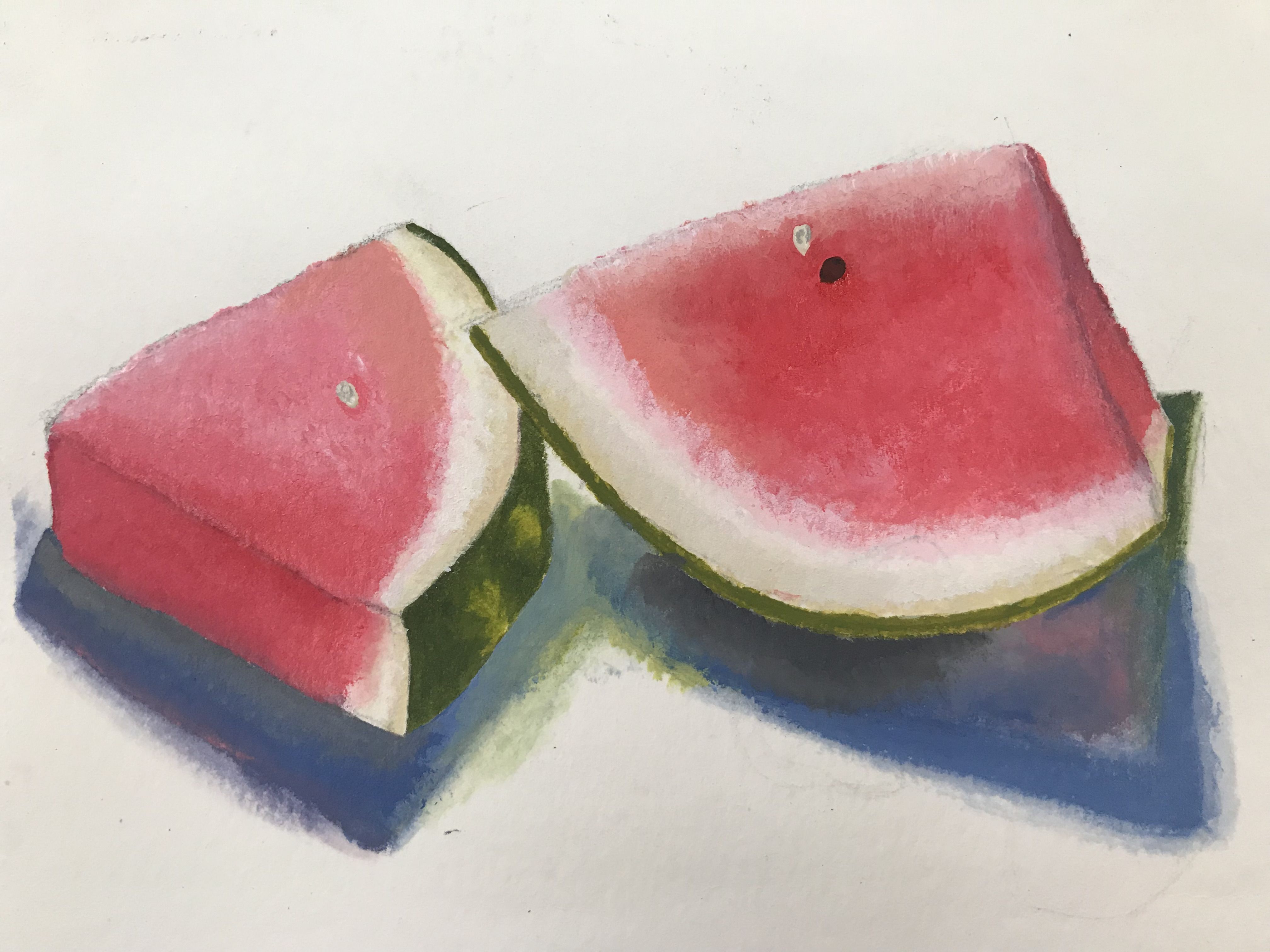 Works in this exhibit were created by students in Grades K-12 in the Summer Arts program. The works selected for this exhibition reflect the breadth of experience over the course of nine weeks and across all age groups. Our instructors prepare engaging lessons designed to allow each student to express a personal viewpoint demonstrating skills obtained in a variety of techniques and materials. Refreshments.
On view from September 9-30.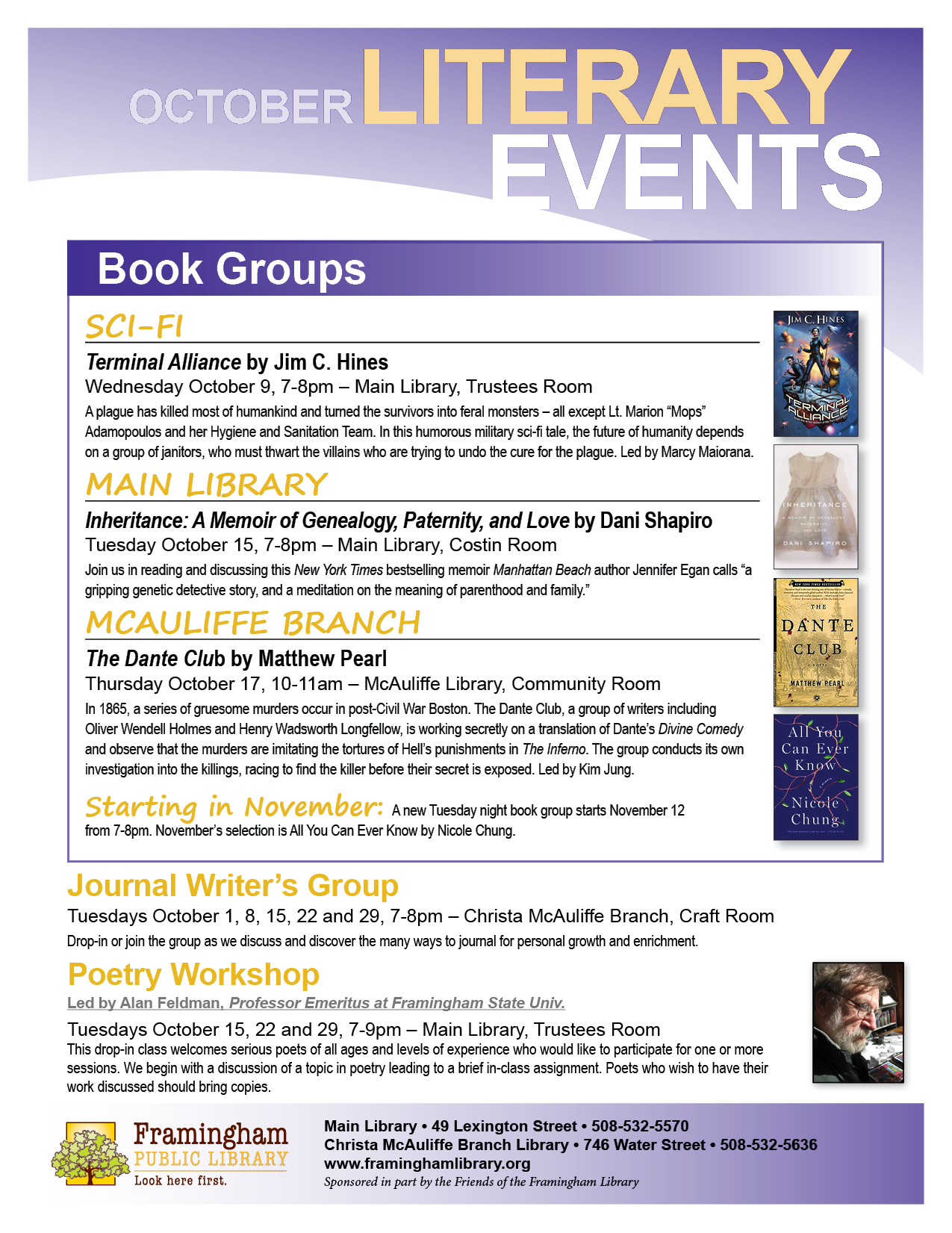 Drop-in or join the group as we discuss and discover the many ways to journal for personal growth and enrichment.