Events Calendar
/ April 21, 2020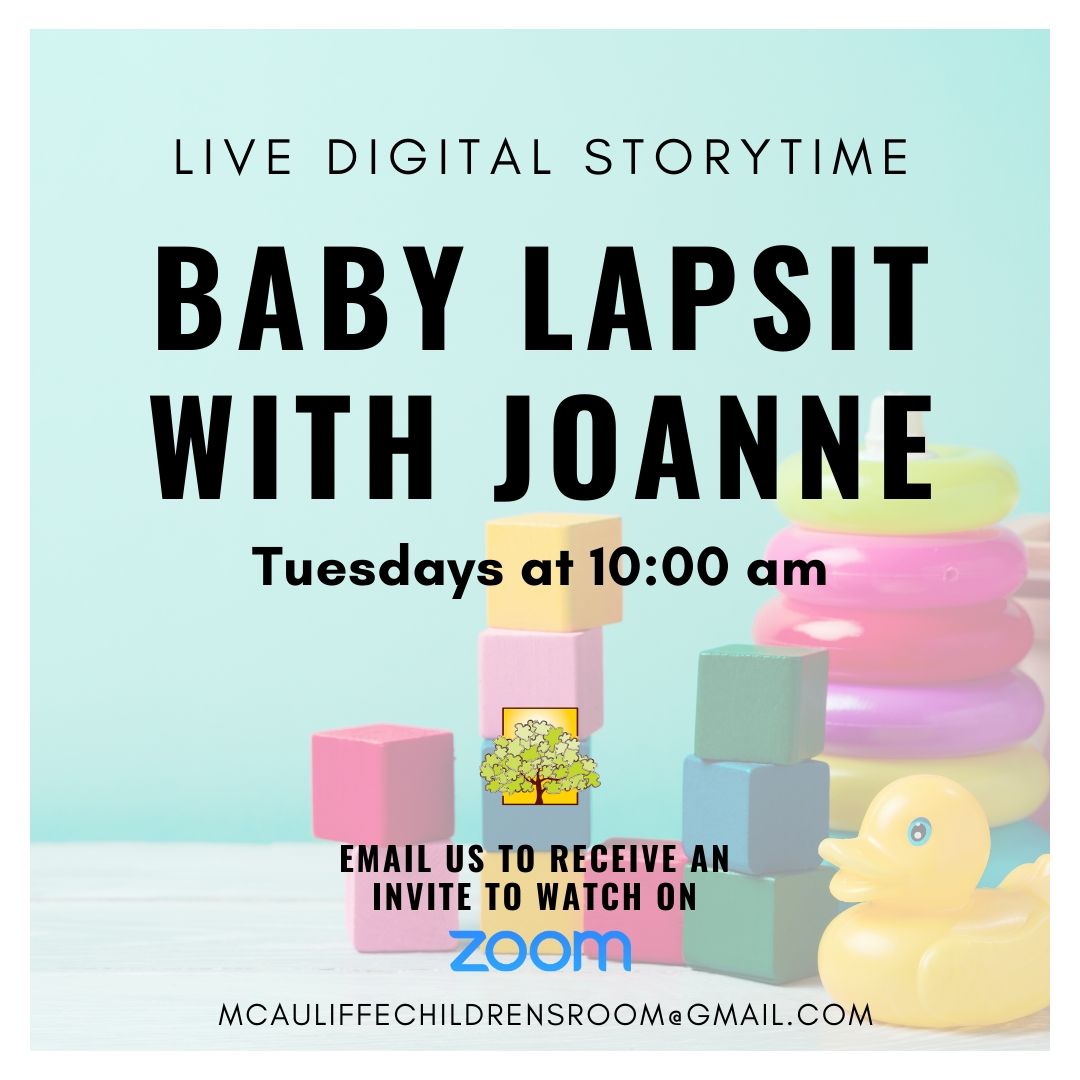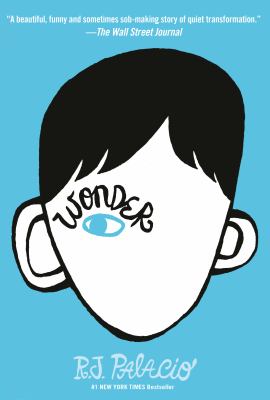 August Pullman is born with a facial deformity that prevents him from attending a mainstream school. Starting 5th grade, he wants nothing more than to be treated as an ordinary kid —but his new classmates can't get past Auggie's extraordinary face. Wonder begins from Auggie's point of view, but soon switches to include that of his classmates, his sister, her boyfriend, and others. These perspectives converge in a portrait of one community's struggle with empathy, compassion, and acceptance.
All ages and families welcome!
Led by Jillian Holmberg. Please email framinghamlibrarybookgroups@gmail.com to participate.