Events Calendar
/ December 02, 2022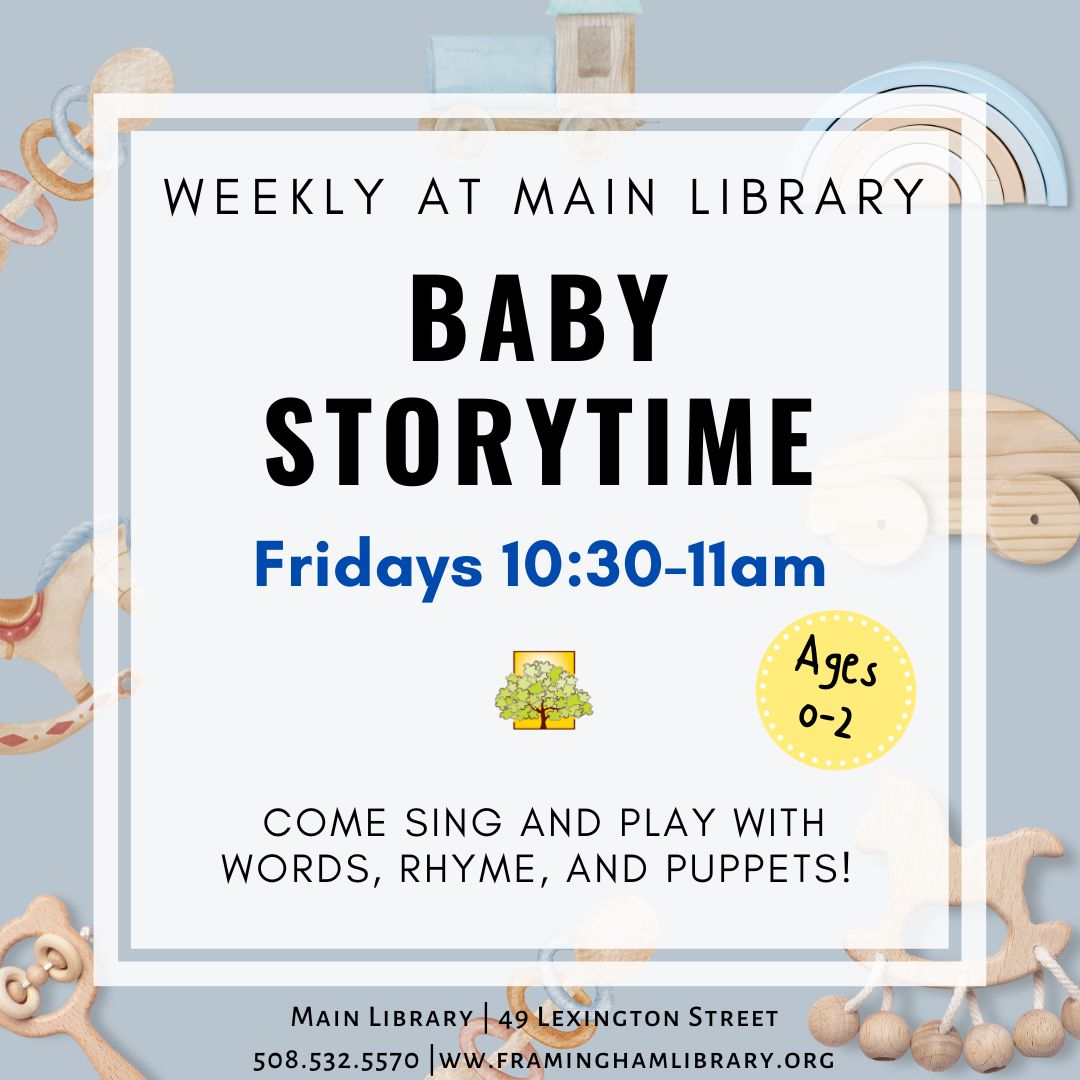 Come sing and play with words, rhyme, and puppets!
Ages 0-2 and their caregivers, all welcome.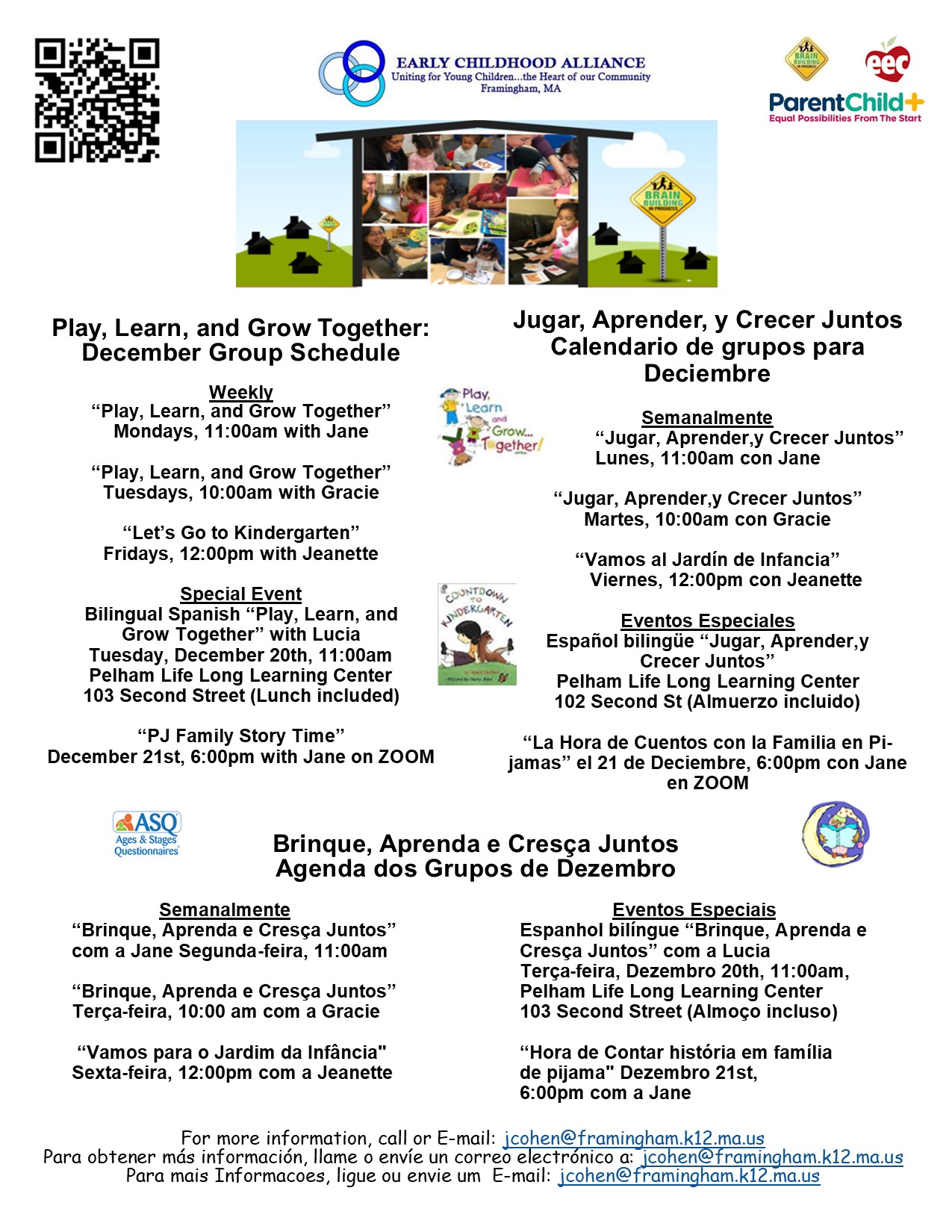 "Let's Go to Kindergarten" Fridays, 12:00pm with Jeanette Registration required; sign up here!
"Vamos al Jardín de Infancia" Viernes, 12:00pm con Jeanette
"Vamos para o Jardim da Infância" Sexta-feira, 12:00pm com a Jeanette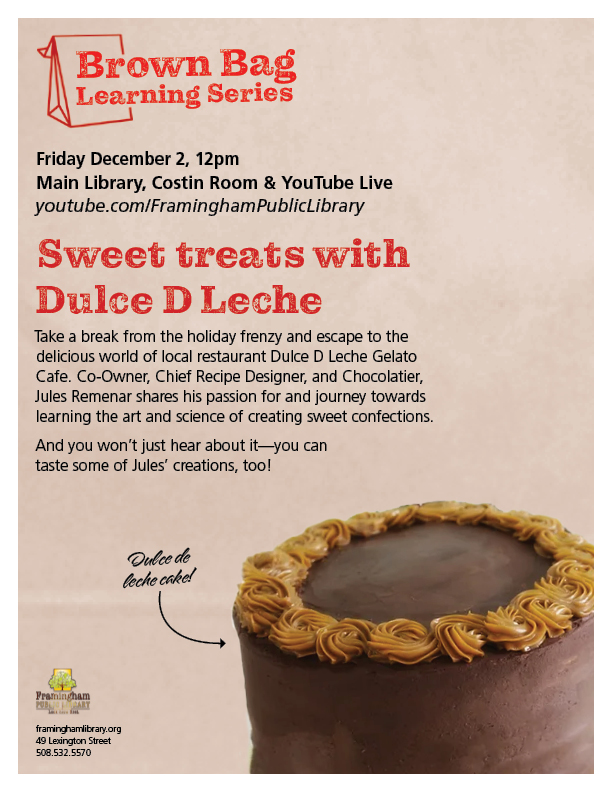 Take a break from the Holiday frenzy and escape to the delicious world of local restaurant Dulce D Leche Gelato Cafe. Co-Owner, Chief Recipe Designer and Chocolatier, Jules Remenar shares his passion for and journey towards learning the art and science of creating sweet confections. And we won't just hear about it. We'll get to taste some of Jules' creations, too!