Book Discussion: Norwegian By Night by Derek Miller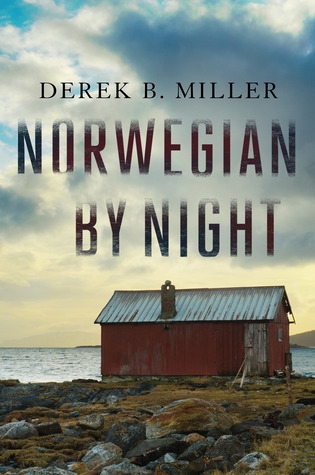 Evening Discussion: Tuesday, April 20, 7:00-8:00pm
Morning Discussion: Thursday, April 22, 11:00am-12:00pm
Eighty-two years old, and recently widowed, Sheldon Horowitz has moved to Oslo, with his grand-daughter and her Norwegian husband. When Sheldon witnesses the murder of a woman in his apartment complex, he rescues her six-year-old son and decides to run. Pursued by both the Balkan gang responsible for the murder, and the Norwegian police, he has to rely on training from over half a century before to try and keep the boy safe.
Join us for either our morning or evening discussion or both! Led by Jillian Holmberg.
Register for the Zoom Link at: http://bit.ly/FPL-Events. Available to borrow by eBook on Overdrive, or request a copy through the Minuteman Catalog or being held at McAuliffe.