FRT: Nic Stone Author Talk: Dear Martin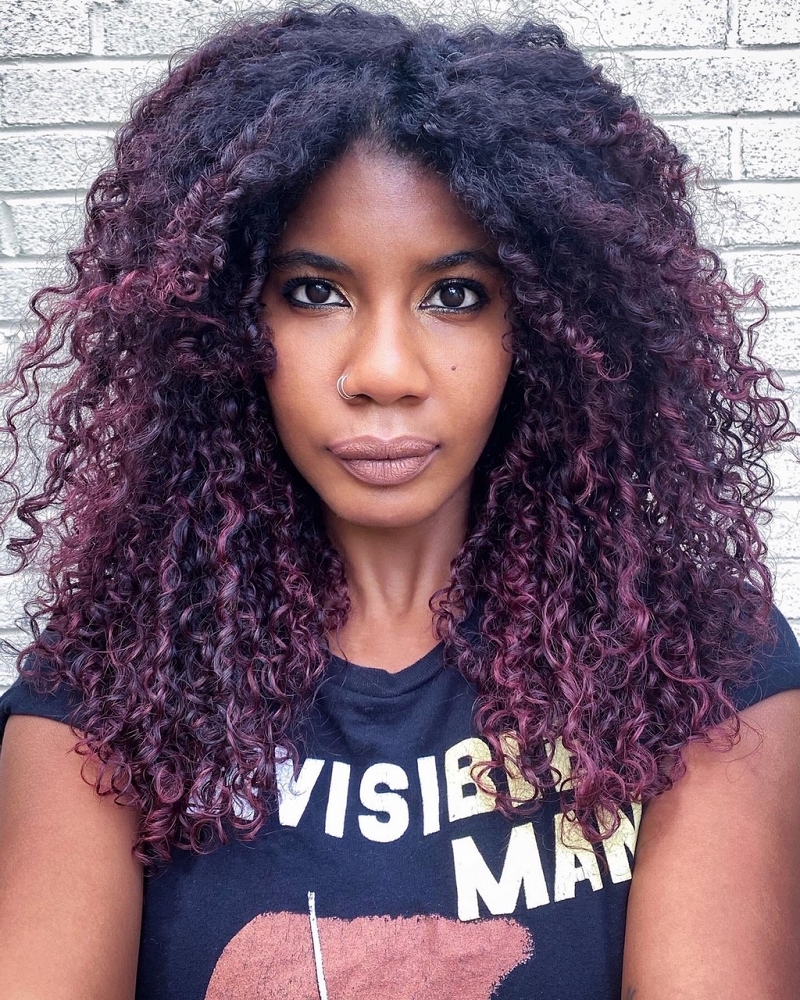 Author of this year's FRT choice, NYT bestselling Dear Martin, Nic Stone will be visiting Framingham virtually to discuss her book and its themes. Nic will be also visiting both Framingham State University and the Framingham Public Schools to talk to the students, so catch her adult/all ages, community-wide discussion through the Framingham Public Library!
Registration: https://bit.ly/Nic-Stone-Author-Talk.