Libraries Rock! Movie: School of Rock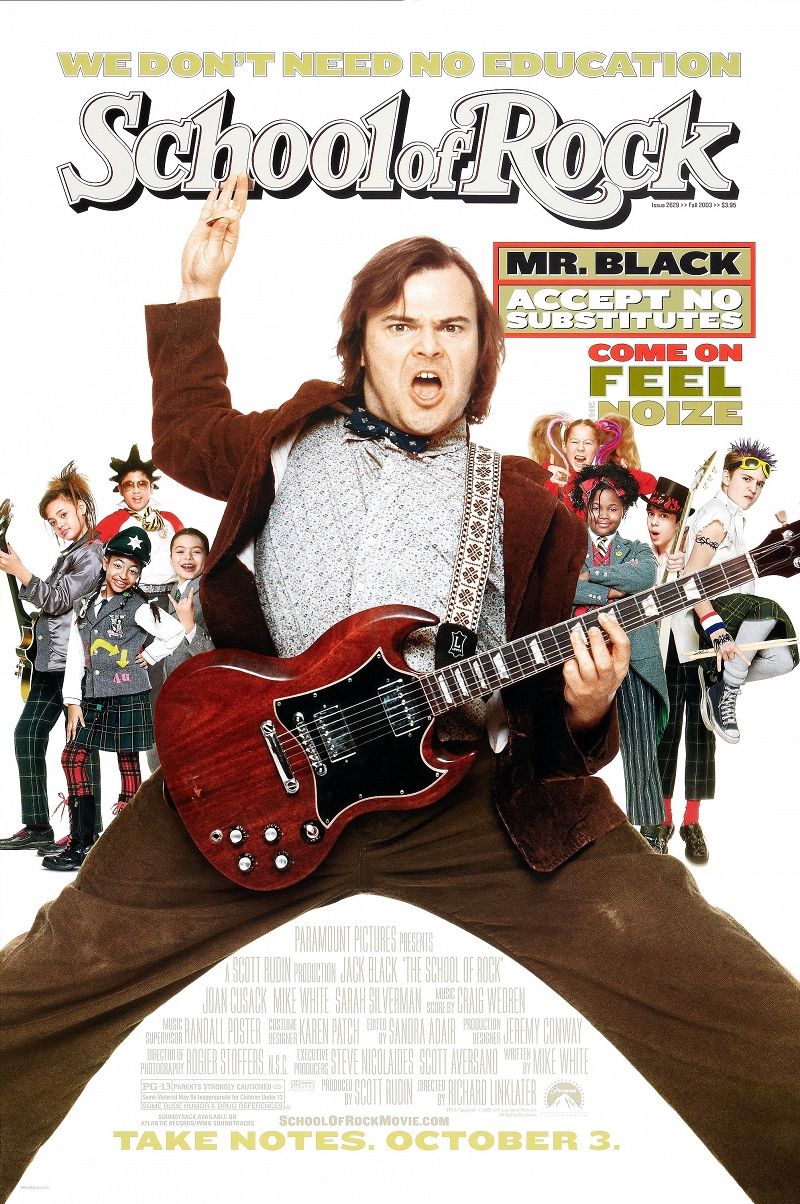 Libraries Rock! is the Summer Reading theme this year, so what better movie is there to show than School of Rock? Grab your instruments, make sure you're not late to band practice, and enjoy this modern comedy classic.
School of Rock (2003) Rated PG-13.