Main Library Book Group: Apeirogon, by Colum McCann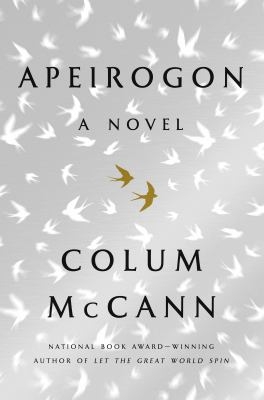 Described by The New York Times Book Review as "an emotional tour de force," Apeirogon tells the story of two fathers - one Palestinian, the other Israeli - whose worlds shift irreparably when one's son is killed by a rubber bullet meant to quell unruly crowds, and again when the other's son Smadar becomes the victim of suicide bombers. On the Booker Prize longlist.
Please register at bit.ly/FPL-Events by noon on April 6.