Main Library Book Group: Doctor Thorne, by Anthony Trollope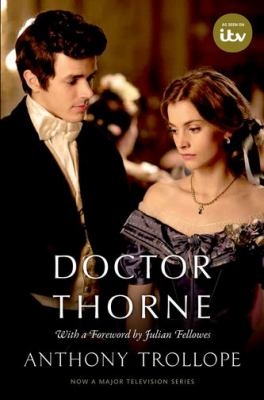 Doctor Thorne is a tale of love, envy, violence, greed, and vanity...but mainly love. Doctor Thorne lives with his beautiful niece, Mary, who has every virtue save money for a dowry. Only Doctor Thorne knows the truth of Mary's mysterious origins and can resolve the many problems facing his ward.
Please register at bit.ly/FPL-Events by noon on May 4.