McAuliffe Morning Book Club: The Midnight Library by Matt Haig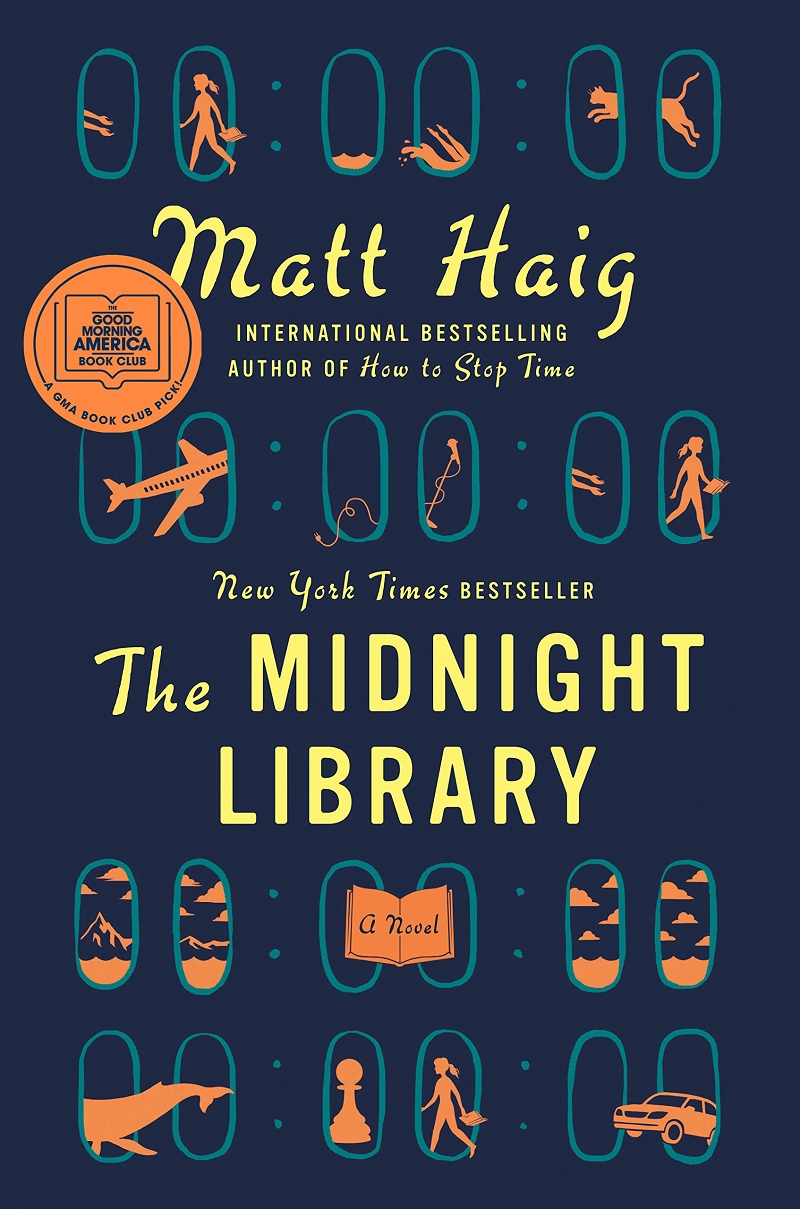 Between life and death there is a library, and within that library, the shelves go on forever. Every book provides a chance to try another life you could have lived. To see how things would be if you had made other choices . . . Would you have done anything different, if you had the chance to undo your regrets? A dazzling novel about all the choices that go into a life well lived.
Hybrid: In-Person/Zoom. Register at: http://bit.ly/FPL-Events. Led by Kim Jung. March 17th's title is TBD.