McAuliffe Morning Book Group: The Bear and the Nightingale by Katherine Arden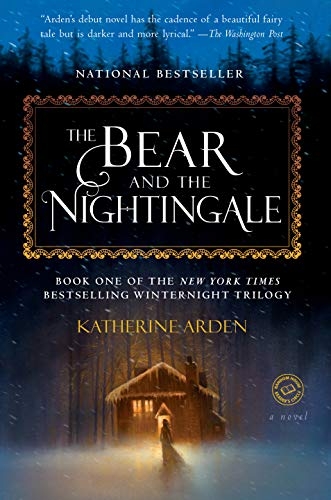 At the edge of the Russian wilderness, winter lasts most of the year and the snowdrifts grow taller than houses. But Vasilisa doesn't mind—she spends the winter nights huddled around the embers of a fire with her beloved siblings, listening to her nurse's fairy tales. As danger circles, Vasilisa must defy even the people she loves and call on dangerous gifts she has long concealed—this, in order to protect her family from a threat that seems to have stepped from her nurse's most frightening tales.
No registration needed to attend in person at the McAuliffe Branch. To attend online and receive the Zoom link, register at http://bit.ly/FPL-Events.
Led by Kim Jung. January's title is This Time Next Year by Sophie Cousens.