Virtual Book Discussion: Bel Canto by Ann Patchett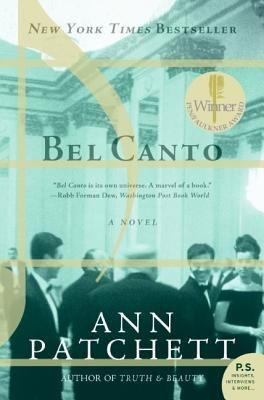 Katsumi Hosokawa, a Japanese businessman, is invited to a birthday party in his honor at the home of the Vice-President of a South American country. Mr Hosokawa and the group of international guests are enchanted by the highlight of the evening, a performance by a famous opera star, Roxanne Coss. Members of a terrorist organization break into the house and take the group hostage. Relationships change and develop as the hostage situation continues.
Led by Linda Goldberg. Please email lgoldberg@minlib.net for the Zoom link to join.
Find the ebook on hoopla. Always available, no waiting!