Donations
DONATIONS in HONOR of ANNE O'CONNELL's RETIREMENT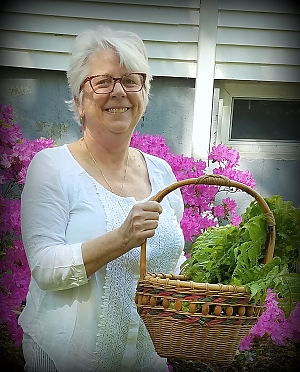 In honor of Anne's outstanding contributions and leadership of Literacy Unlimited over the last 8 years, we are giving you the option to donate, in her name, to the Literacy Unlimited of Framingham Foundation.
Money donated will be used to support the Literacy Unlimited mission to provide instruction in both English as a foreign language for English adult language learners and Adult Literacy for adult learners.
You can donate in two ways:
1. Write a check, please made payable to Literacy Unlimited of Framingham Foundation, Inc. and mail to:
Literacy Unlimited / Attn: K. Boudreau
Framingham Public Library
49 Lexington Street
Framingham, MA 01702
2. Donate online, please use the "Donate" button on this page.
Donations will be accepted until November 20, 2020.
Thank you for your ongoing support of Literacy Unlimited, a program that Anne enthusiastically led for many years and continues to be dedicated to.
If you have questions, contact kboudreau@minlib.net
All contributions are tax deductible.
Literacy Unlimited of Framingham Foundation, Inc. is a 501 ( c ) ( 3 ) Public Charity
(EIN 81-5258140)