Events Calendar
/ June 11, 2019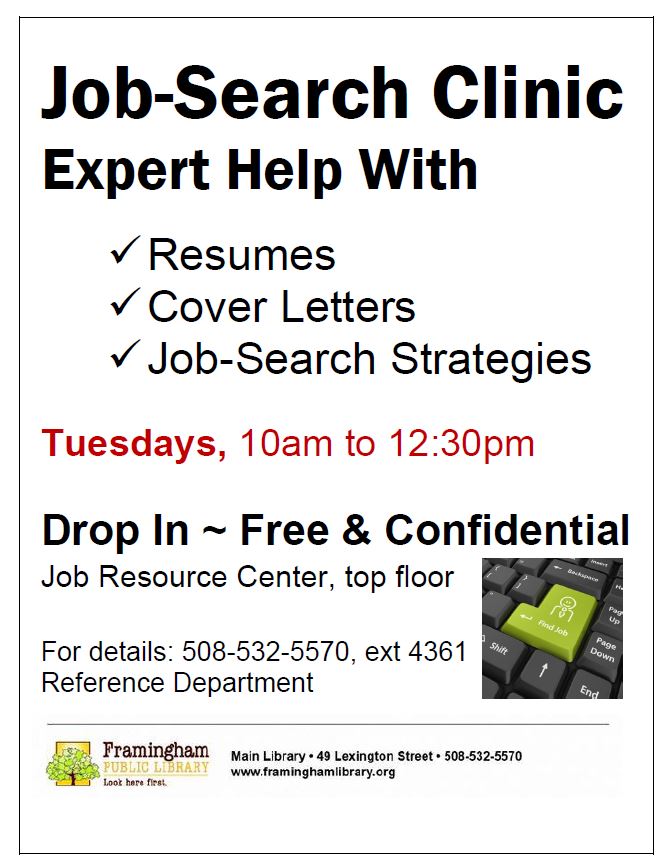 Get expert help with resumes, cover letters and job-search strategies.
No session on Tuesday, September 10.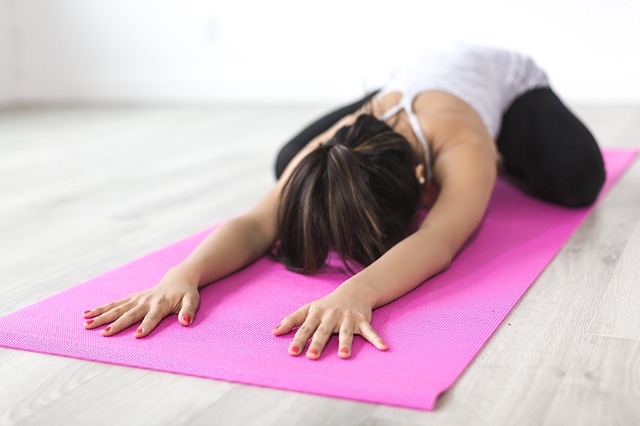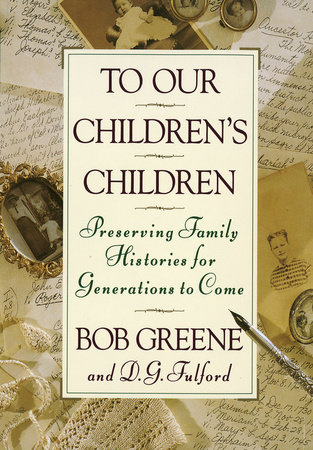 Join us as we work through To Our Children's Children: Preserving Family Histories for Generations to Come by Bob Green and D.G. Fulford. Weekly discussion and exercises will help you capture and share your personal and family history.
Please bring a fresh notebook.