Events Calendar
/ June 28, 2019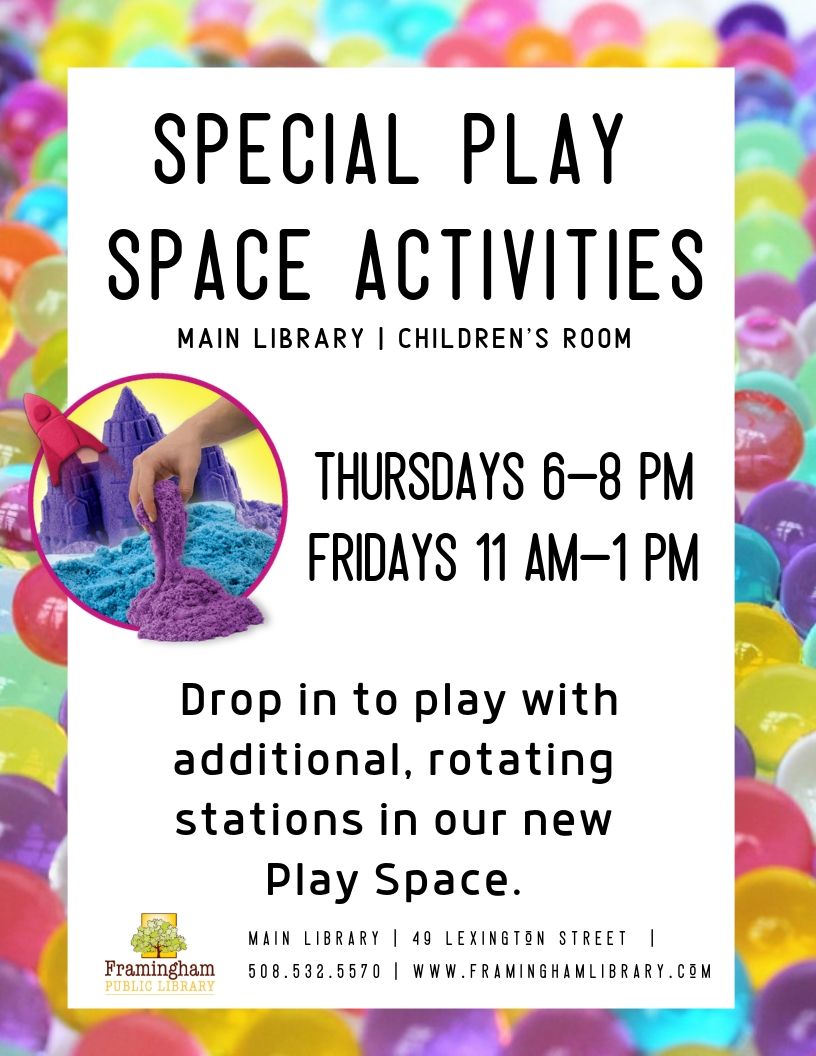 Thursdays 6:00-8:00pm
Fridays 11:00am-1:00pm
Drop in to play with the additional, rotating stations in our new Play Space.
Preschool ages.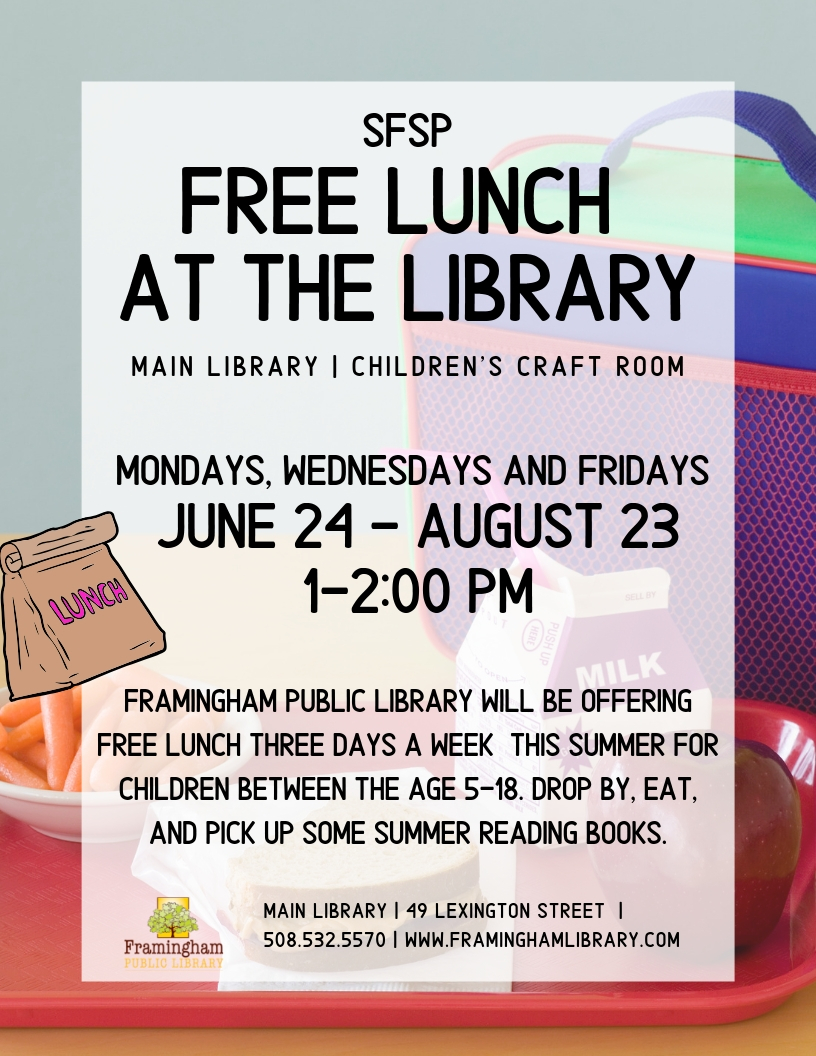 Mondays, Wednesdays and Fridays, 1:00-2:00pm (Note: On Friday, August 16, lunch will be held in the Costin Room; please enter the Costin Room door, on the Lexington St. side.)
Framingham Public Library will be offering free lunch three days a week this summer to children between the ages of 5 and 18. Drop by, eat, and pick up some summer reading while you're here.
Lunch available for individuals 5-18 years old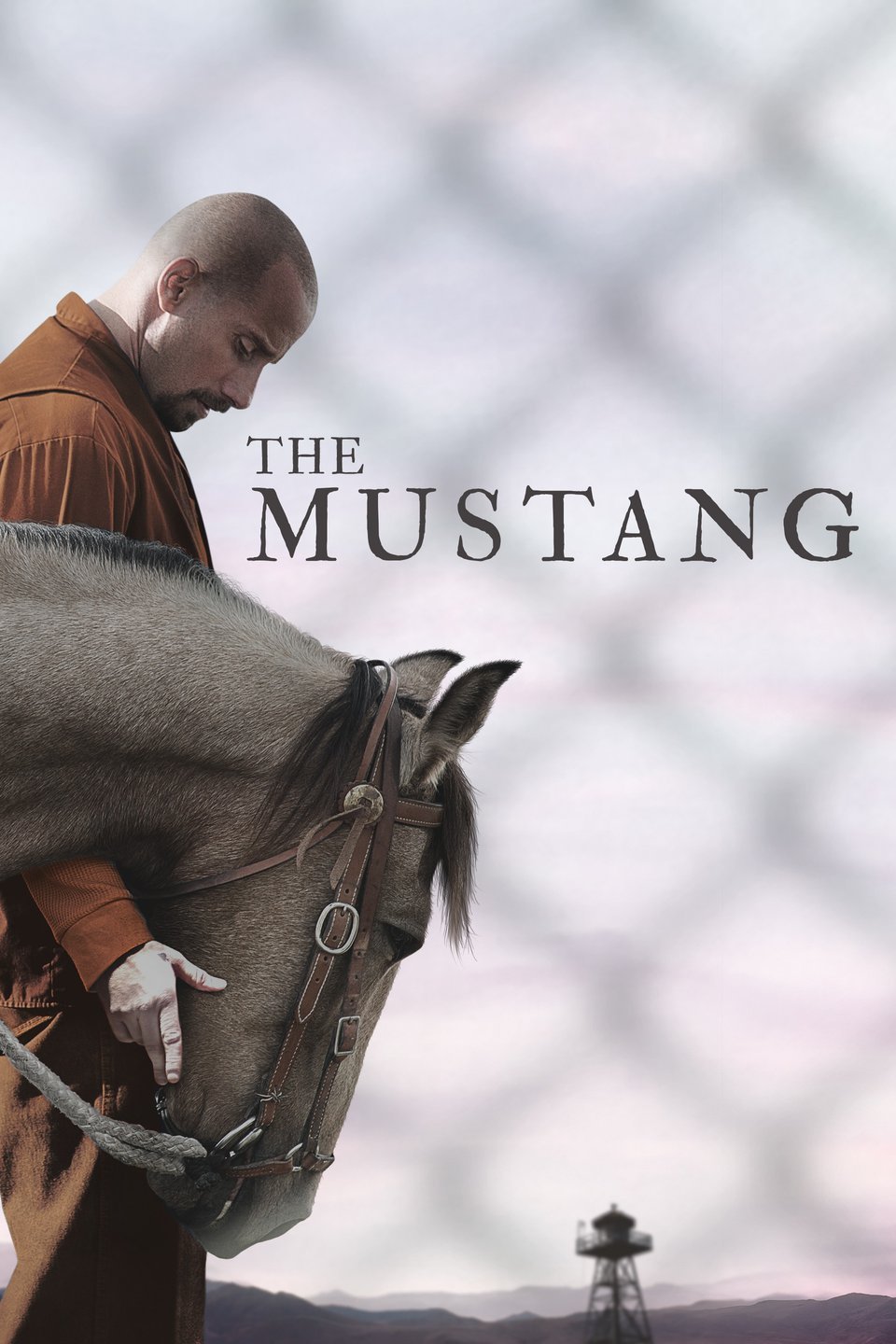 The story of a violent convict, who is given the chance to participate in a rehabilitation therapy program involving the training of wild mustangs.Matthias Schoenaerts and Bruce Dern star in this moving tale of human redemption.
(2019) 96 min. R for language, some violence and drug content.