Events Calendar
/ December 22, 2020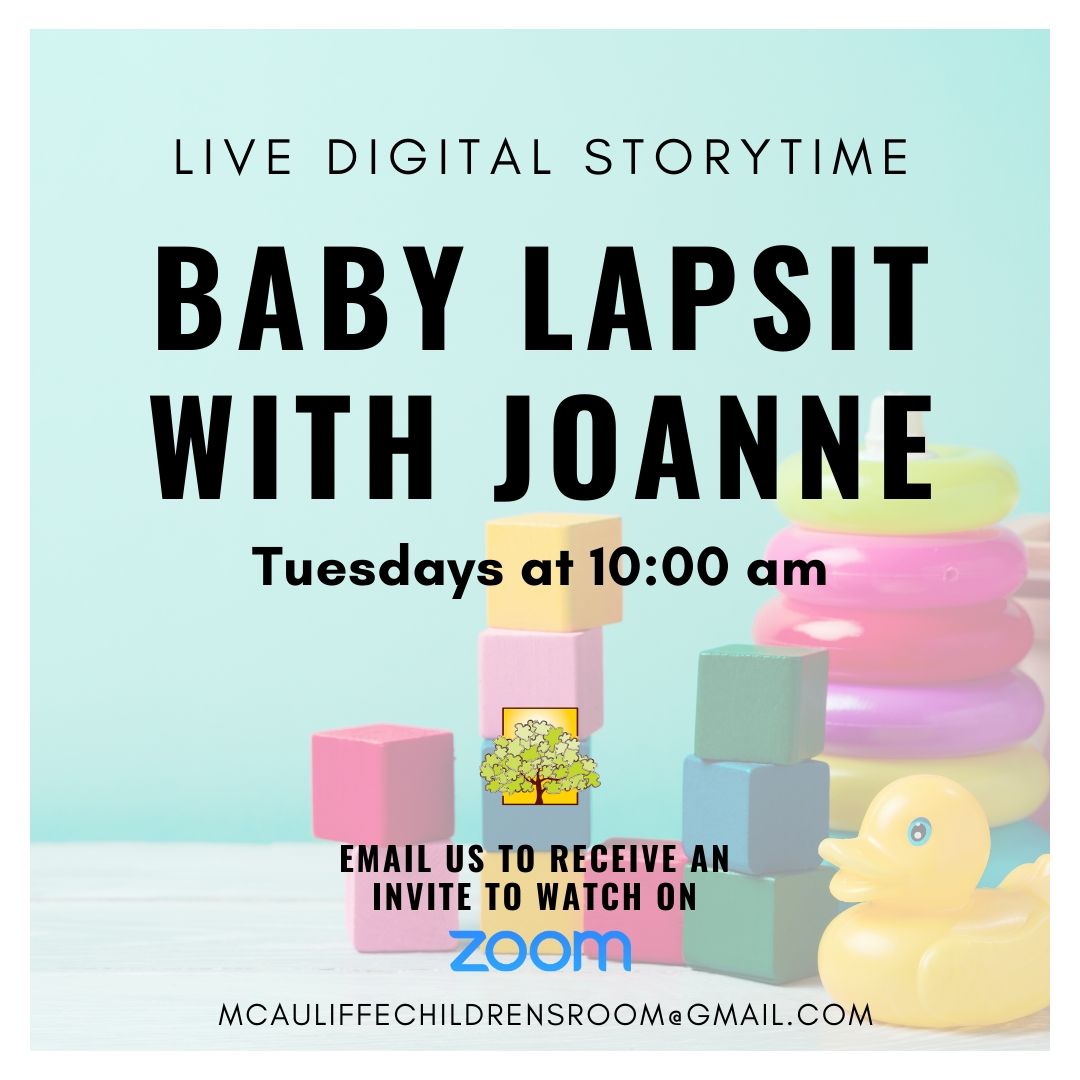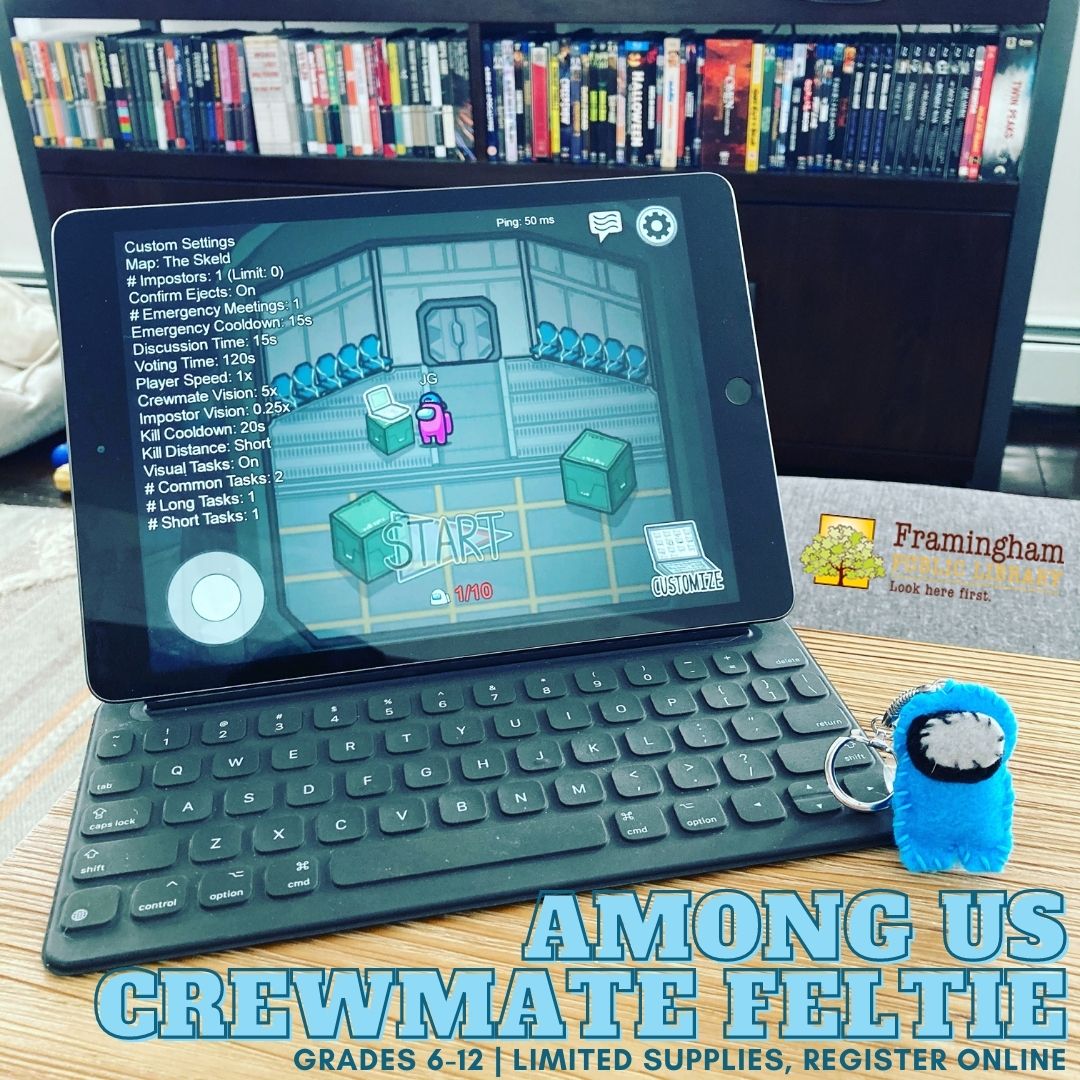 Hand sew your own little crewmate to help you take care of day to day ship tasks. But watch out, because Red is definitely sus...
Click here to register and reserve your kit! Someone from the library will contact you once the kits are ready to pick up.
Grades 6-12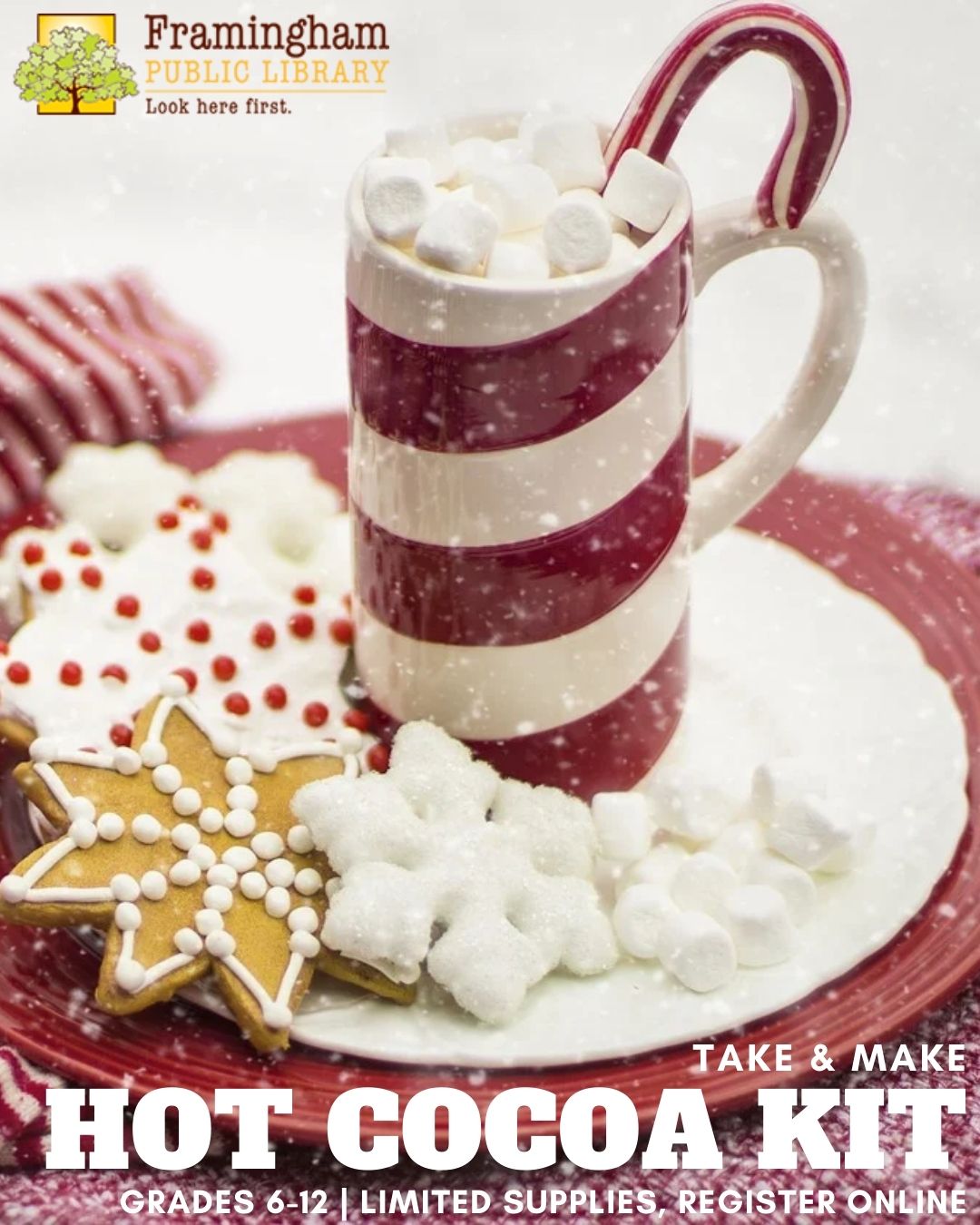 This has certainly been a year, and it's now apparently December. So celebrate the coming cold by curling up with a book and a cup of hot cocoa.
ALL KITS RESERVED.
Grades 6-12