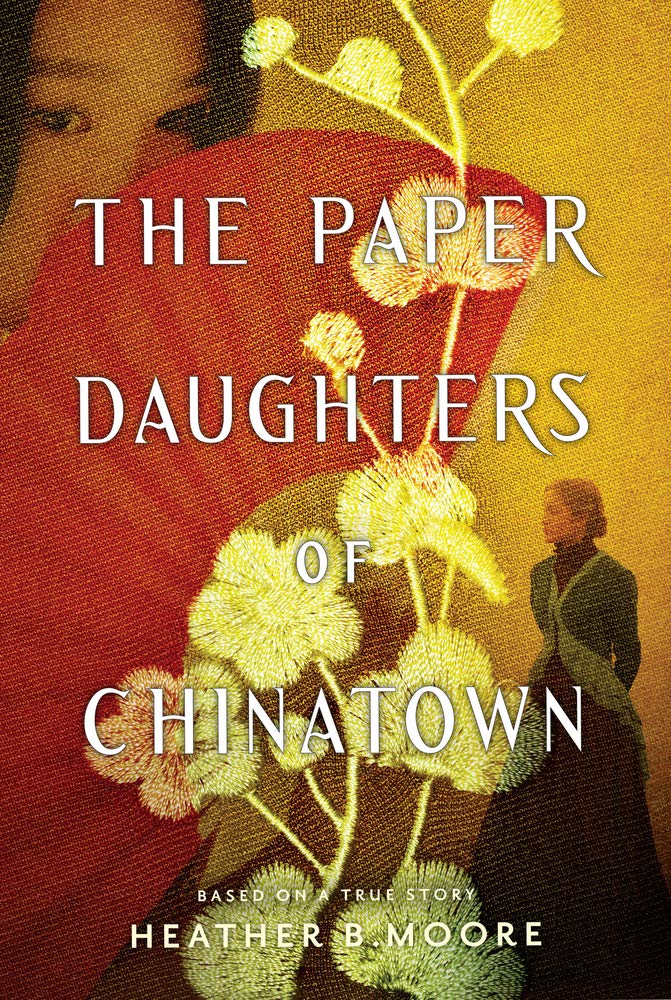 Paper Daughters were young Chinese girls given false papers to come to America believing they would become wives or workers and forced into prostitution and slavery instead. Donaldina Cameron, a real-life pioneer for social justice, fights corrupt officials and violent gangs to rescue thousands of enslaved women. This is based on true events in nineteenth century San Francisco.
Led by Linda Goldberg. Please email lgoldberg@minlib.net for the Zoom link to join. Available in our catalog, and as an ebook on Hoopla.
The title for our January 12th, 2021 discussion will be My America by Jose Antonio Vargas.