Events Calendar
/ April 06, 2021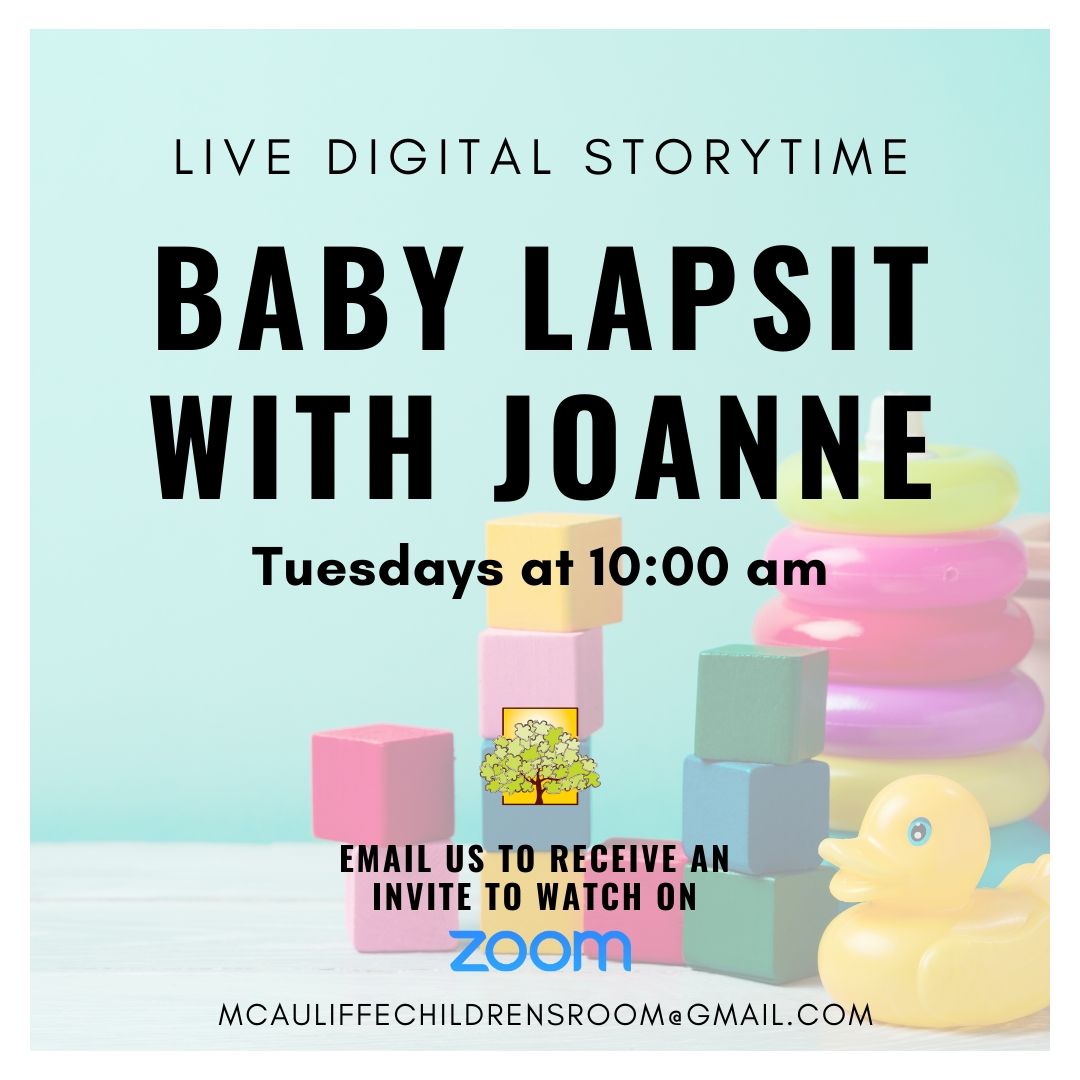 Described by The New York Times Book Review as "an emotional tour de force," Apeirogon tells the story of two fathers - one Palestinian, the other Israeli - whose worlds shift irreparably when one's son is killed by a rubber bullet meant to quell unruly crowds, and again when the other's son Smadar becomes the victim of suicide bombers. On the Booker Prize longlist.
Please register at bit.ly/FPL-Events by noon on April 6.
Led by Bernard Horn, Professor, Framingham State University
This class welcomes serious poets of all ages and levels of experience who would like to participate for one or more sessions. We begin with a discussion of a topic in poetry. Poets may discuss their work. If you are new to the group and would like to participate, please email FPLpoetryworkshop@gmail.com.