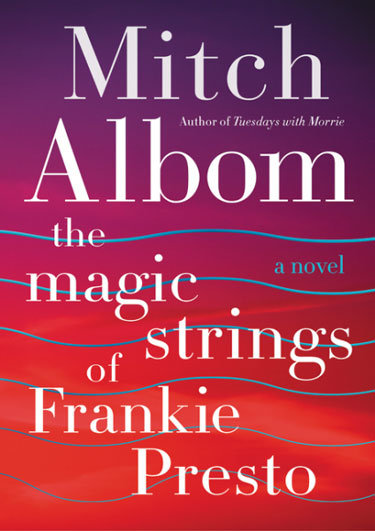 This is the epic story of Frankie Presto—the greatest guitar player who ever lived—and the six lives he changed with his six magical blue strings. Frankie, was abandoned as an infant, and raised by a music teacher in a small Spanish town, until war rips his life apart. At nine years old, he is sent to America in the bottom of a boat. His only possession is an old guitar and six precious strings. His amazing journey weaves him through the musical landscape of the 1940s, '50s and '60s, with his stunning playing and singing talent affecting numerous stars until, as if predestined, he becomes a pop star himself. But Frankie Presto's gift is also his burden, as he realizes the power of the strings his teacher gave him, and how, through his music, he can actually affect people's lives.
Led by Brigitte Griffin.
Available to borrow by eBook on Overdrive or as an eBook on Hoopla.
Register for the Zoom Link at: http://bit.ly/FPL-Events
The title for our May 11 discussion is The Japanese Lover by Isabel Allende.