Music's the Thing Summer Music Series: Beauty and the Beast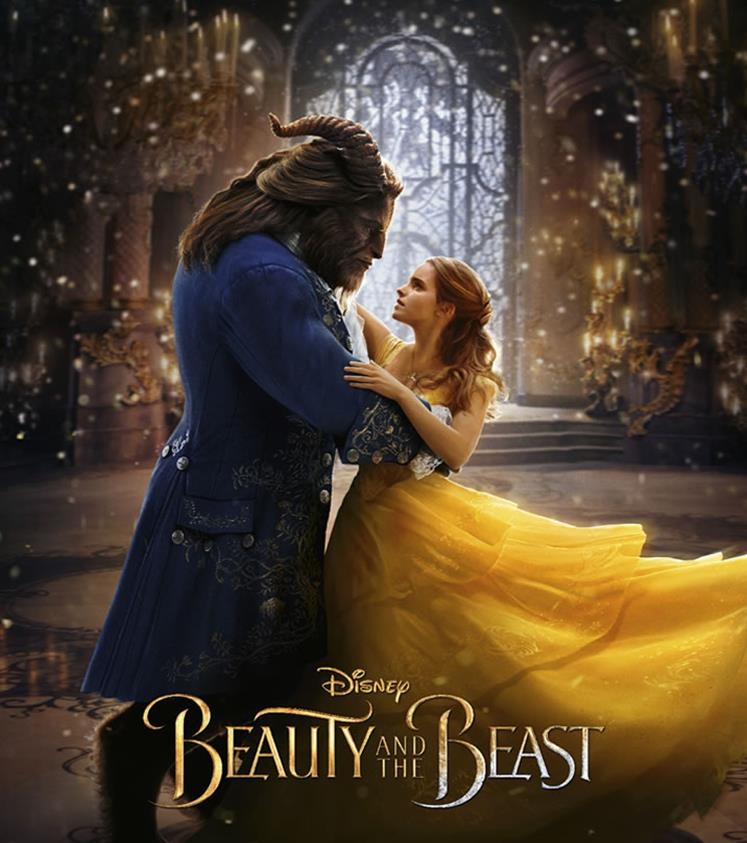 Emma Watson stars in this live action retelling of the much beloved classic story. Come join us for this family event. Fresh popped popcorn!
Rated PG; for some action violence, peril and frightening images. All ages (at parents' discretion for children).