Events Calendar
/ December 15, 2017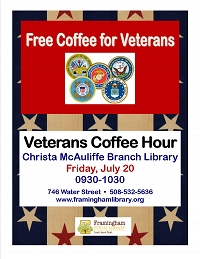 All Vets are welcome to join us for free coffee and other refreshments at this monthly event.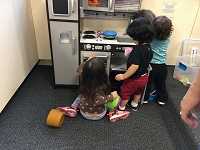 Drop in to play with the additional, rotating stations in our new Play Space. Check out our Facebook page to discover which rotating station we will showcase each week.
Web Junkie follows the treatment of three Chinese teenagers, obsessive gamers whose preference is for the virtual world over the real one. Israeli filmmakers Shosh Shlam and Hilla Medalia gained extraordinary access to a three-month military-style rehab program.
(2015) 74 min.