Events Calendar
/ August 18, 2020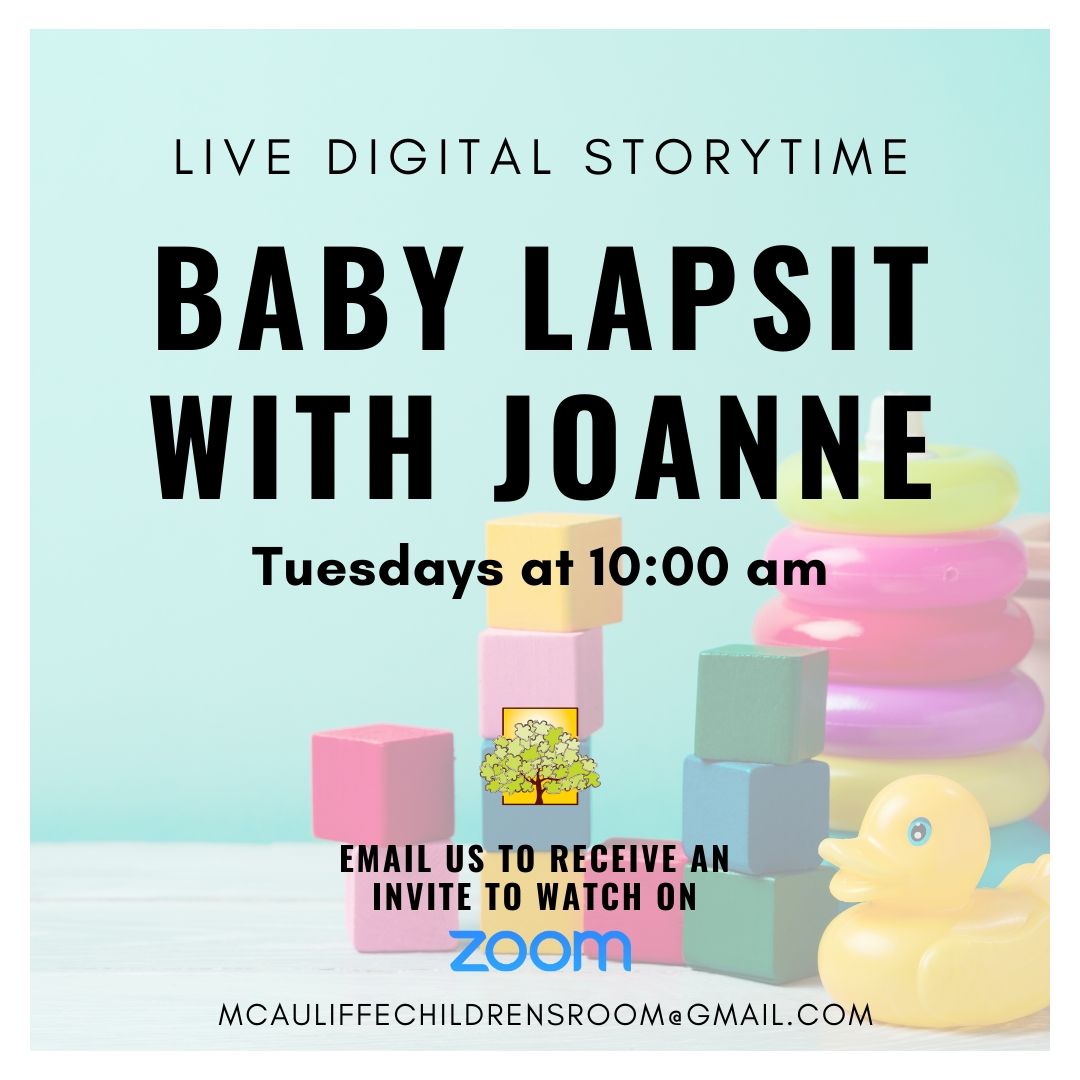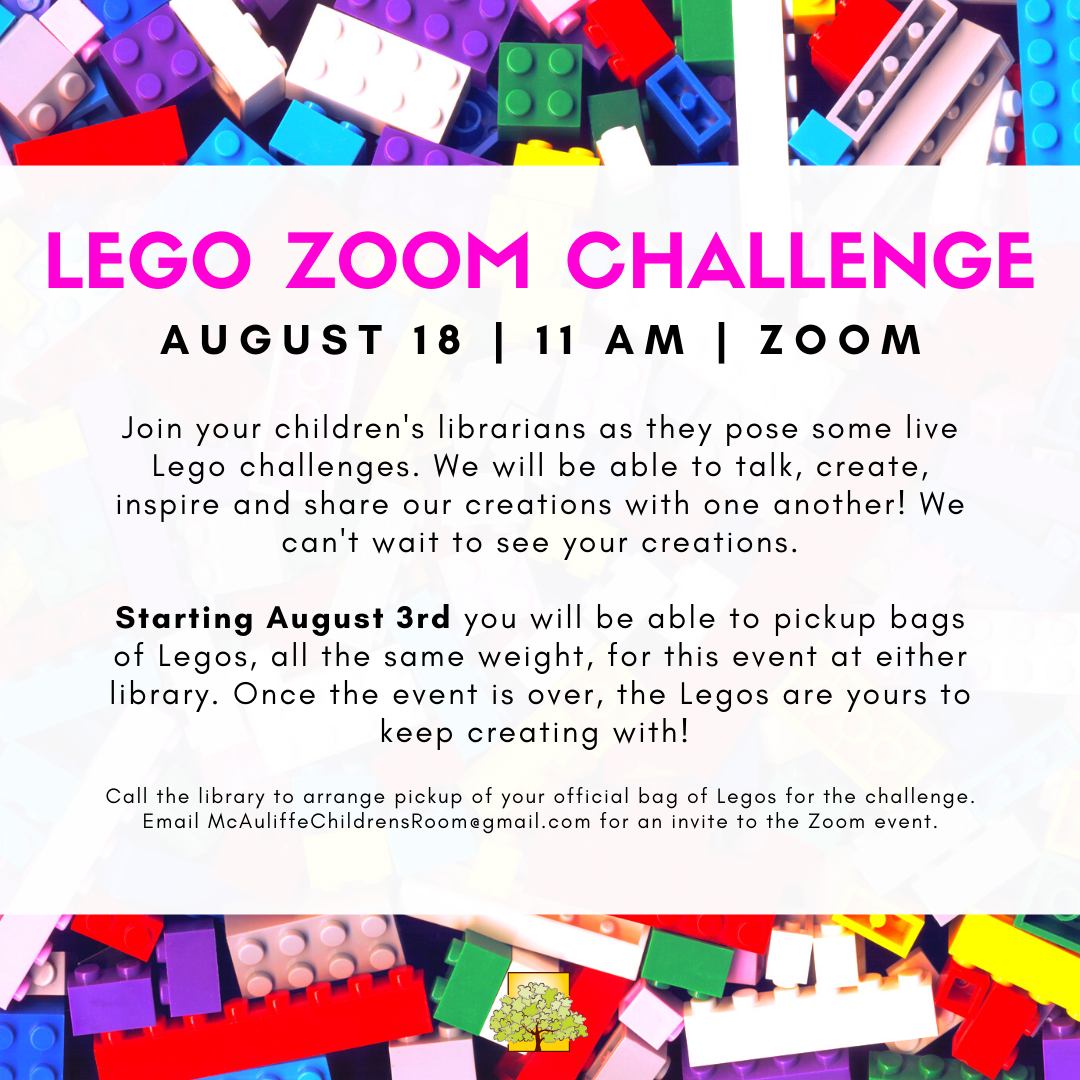 Join your children's librarians as they pose some live Lego challenges. We will be able to talk, create, inspire and share our creations with one another! We can't wait to see your creations.
Starting August 3rd you will be able to pickup bags of Legos, all the same weight, for this event at either library. Once the event is over, the Legos are yours to keep creating with!
Call the library to arrange pickup of your official bag of Legos for the challenge. Email McAuliffeChildrensRoom@gmail.com for an invite to the Zoom event.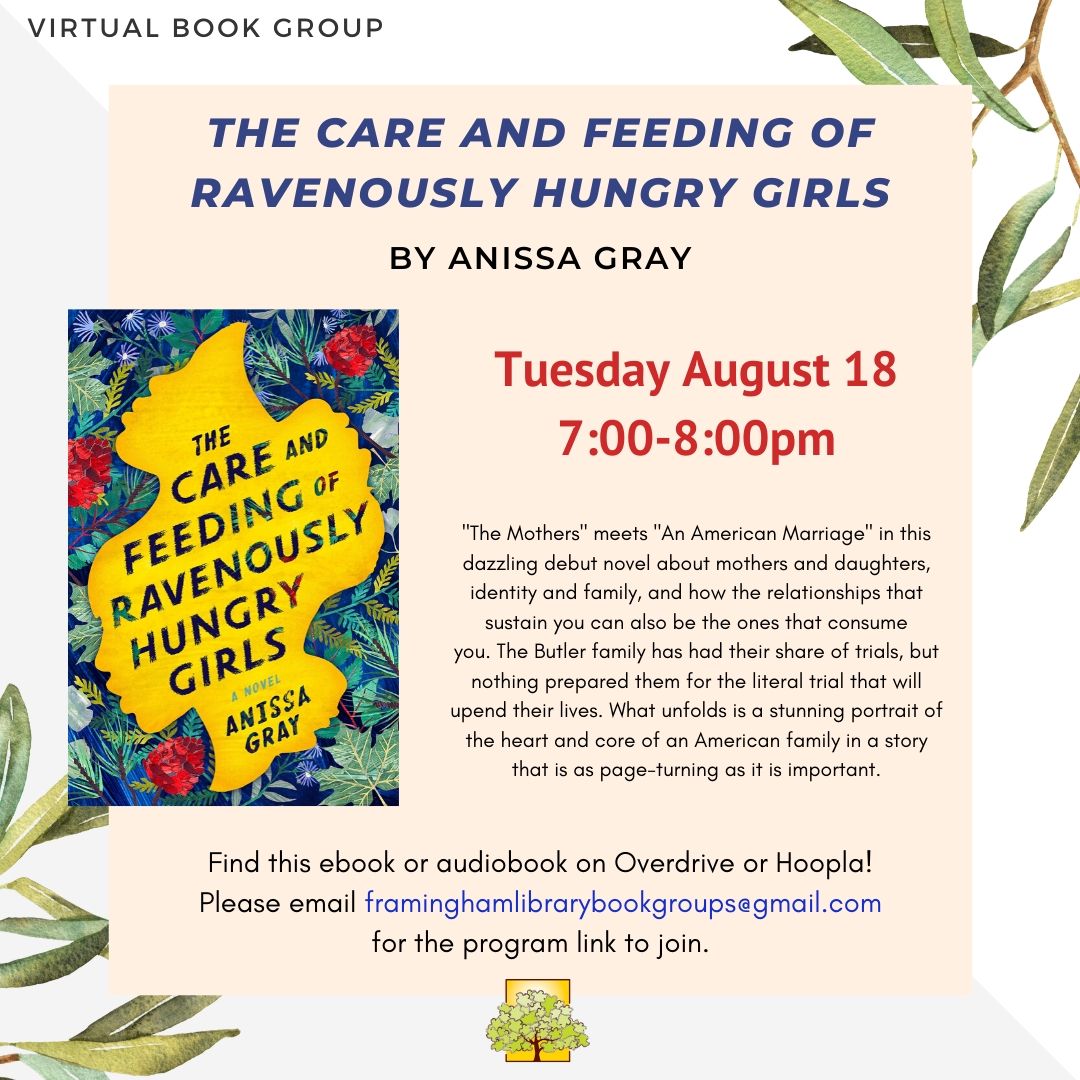 The Mothers meets An American Marriage in this dazzling debut novel about mothers and daughters, identity and family, and how the relationships that sustain you can also be the ones that consume you. The Butler family has had their share of trials, but nothing prepared them for the literal trial that will upend their lives. Althea, the eldest sister and substitute matriarch, is a force to be reckoned with and her younger sisters have alternately appreciated and chafed at her strong will. They are as stunned as the rest of the small community when she and her husband Proctor are arrested, and in a heartbeat the family goes from one of the most respected in town to utter disgrace. As Althea awaits her fate, Lillian and Viola must come together in the house they grew up in to care for their sister's teenage daughters. What unfolds is a stunning portrait of the heart and core of an American family in a story that is as page-turning as it is important.
Led by Jillian Holmberg. Find the eBook and digital audiobook on Overdrive/Libby or request it through the library.
Please email framinghamlibrarybookgroups@gmail.com for the link to join.