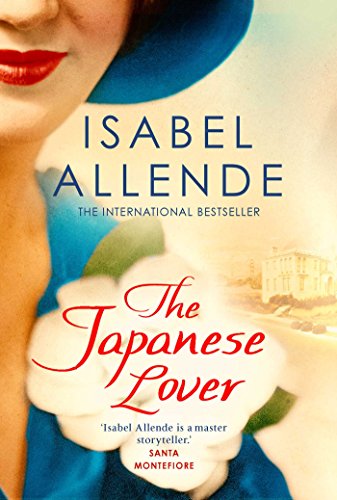 A magical and sweeping love story and multigenerational epic that stretches from San Francisco in the present-day to Poland and the United States during World War II. In 1939, as Poland falls under the shadow of the Nazis, Alma Belasco's parents send her away to live in safety with an aunt and uncle in San Francisco. There, as the rest of the world goes to war, she encounters Ichimei Fukuda, the quiet and gentle son of the family's Japanese gardener. Unnoticed by those around them, a tender love affair begins to blossom.
Led by Brigitte Griffin. The title for our June 8 discussion is Sparks Like Stars by Nadia Hashimi.
Available as an eBook , digital audiobook, in print via the catalog, or call the McAuliffe Branch at 508-532-5636 to set aside a copy.
Register for the Zoom Link HERE.

.