That's eEntertainment! Discover the World of Digital Books, Movies, Music and More!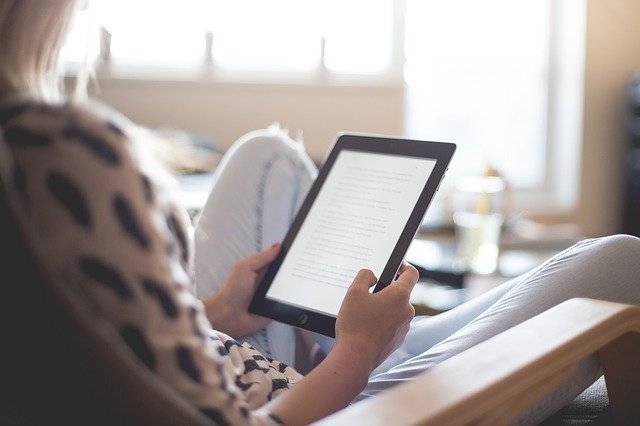 Do you want to read eBooks, download digital music or watch a movie online—but without paying fees or signing up for a subscription? Learn how Framingham Public Library and the Minuteman Library Network provide you access to thousands of digital books, audiobooks, movies, magazines, and music titles—all for free and with no late charges ever. Join Framingham Public Library librarians Marcy and Chris for one or both sessions:
Session One: Monday, December 21, 2-3pm: eBooks and Digital Audiobooks
Learn to use Libby and Overdrive for accessing eBooks and digital audiobooks.
Session Two: Monday, December 28, 2-3pm: Movies and TV shows, Digital Magazines and Newspapers, Online Language Learning
Learn about Hoopla for digital music and movies, Kanopy for indie and foreign movies off the beaten path, Mango for online language learning and how to access digital magazines and digital newspapers such as The New York Times.
We will set aside some time after each presentation for questions, and to book individual appointments with people who would like a one-on-one session.
To register for one or both sessions, please call the Callahan Center: 508-532-5980, ext. 0
This program is co-sponsored by the Callahan Center and the Framingham Public Library.