Stretch and Relax With Laila Vehvilainen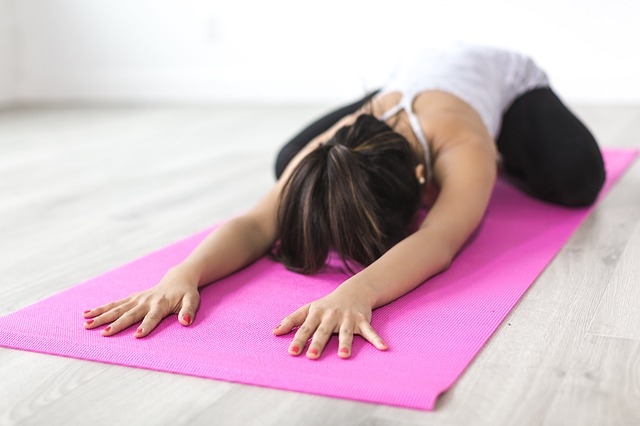 JANUARY STRETCH AND RELAX CLASSES HAVE BEEN CANCELLED. PLEASE WATCH FOR UPDATES ABOUT CLASSES IN FEBRUARY.
Join Laila for this class to maintain body flexibility, improve balance and reduce stress.
Email framinghamlibraryexercise@gmail.com by noon on the day of the class for the link to join either or both classes.